Gluten intolerances on the rise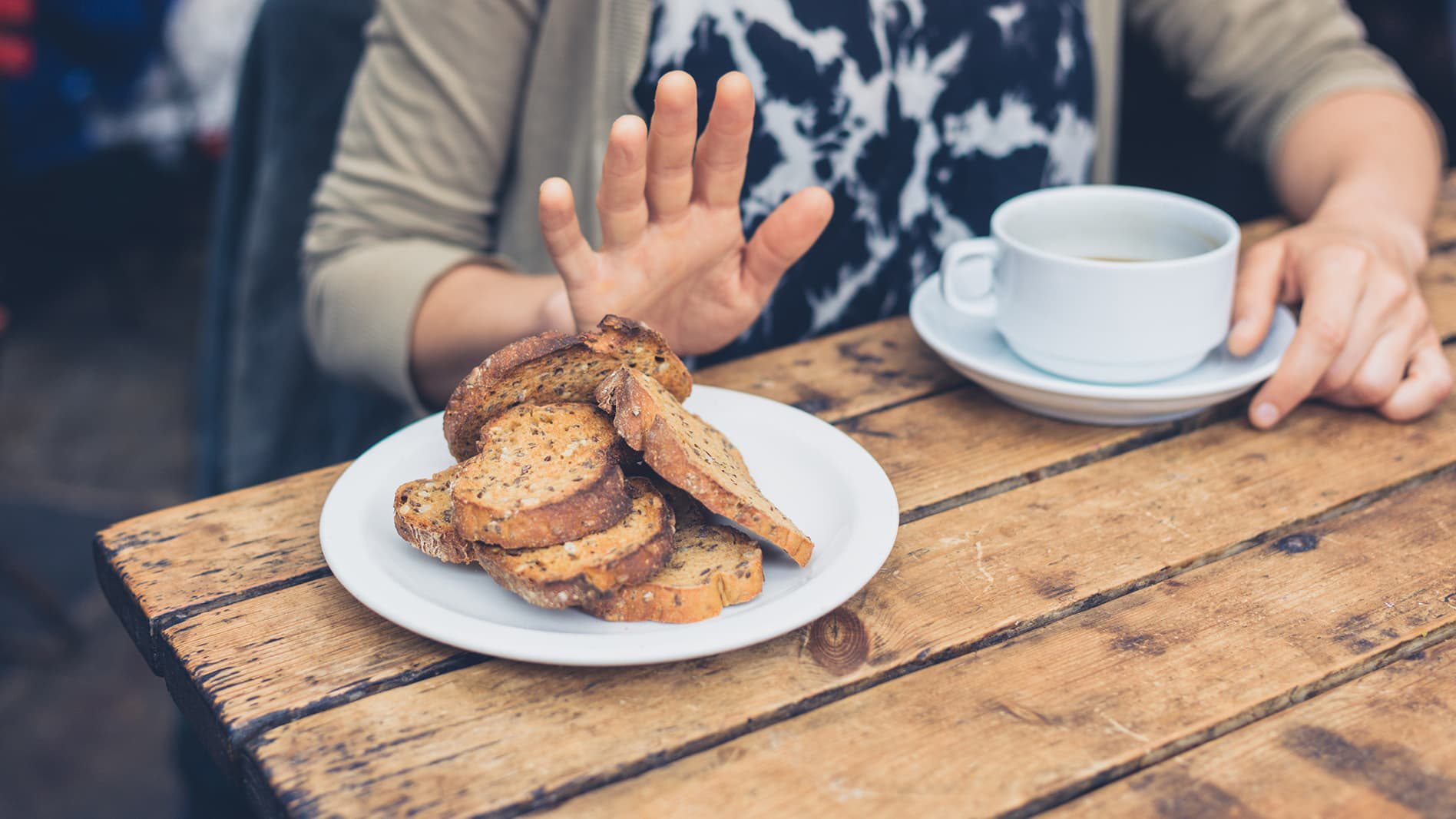 Goodman Fielder Food Service sourced local-based research which has found 2.4 million Australians (10 per cent of the total population) are following a gluten-free diet. And while the number is daunting, one in 70 Australians (around 345,000) are professionally diagnosed with coeliac disease – the medical reason for the gluten-free diet.
Coeliac disease is now four times more common in Australia than it was five decades ago.
Along with medical reasons, there is a large portion of Australians who are opting to avoid foods that contain gluten as they believe it will improve their overall health. Though, there to be no health benefit from a gluten-free diet because gluten-free products tend to have higher fat and sugar contents, as well as less fibre and whole grains, according to a report published by The New York Times. 
Gluten is commonly found in barley, rye, oats, wheat, couscous, burghul, durum wheat, spelt, farro, kamut and semolina. While there are limited alternatives on the market for chefs to use in the kitchen, it is understood that gluten-free products cost around 17 per cent more than everyday foods, resulting in a possible increase in price for certain menu items for the customer. 
So, with the rise of gluten-free diets, it is important chefs across the country are open to the trend and incorporate changes into their menu in an attempt to stay relevant to the growing market.
According to Coeliac Australia, three out of four gluten-free diners decide where to eat based on how well a restaurant demonstrates their knowledge on gluten-free through their menus. 
Read more here on gluten intolerances and how you can prevent cross-contamination here.
27th March 2018