Top 5 Food Trends to Look Out for in 2018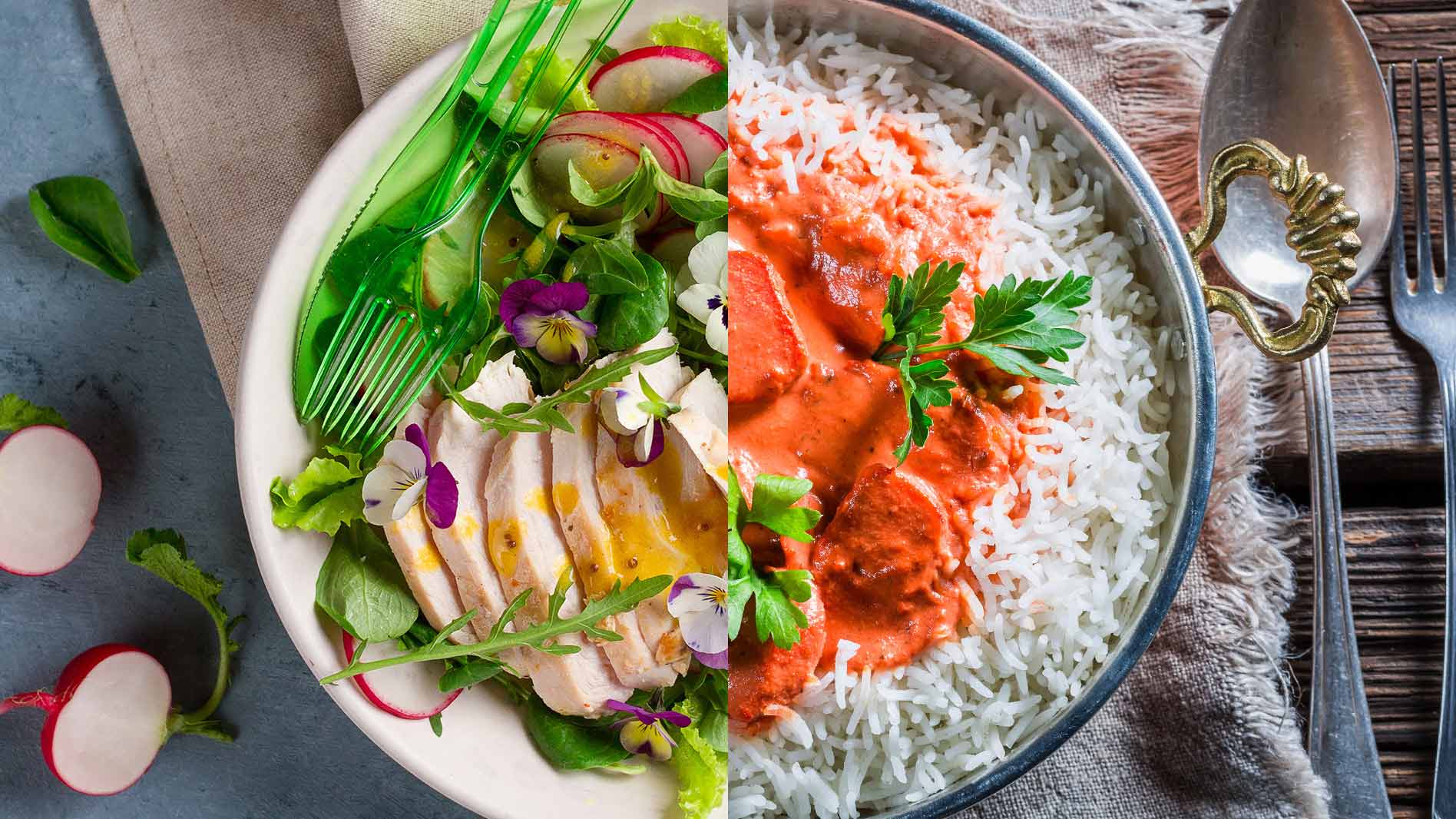 From a rise in demand for product transparency to the growth in fine-casual dining, Goodman Fielder Food Service have collated the Top 5 trends in consumer behaviours that will change the way you cook in 2018.
It was predicted that 2017 would see a rise in all-day breakfast menus, the explosion of various seaweeds and the popularity of cauliflower among other vegetables. So, to prepare you for the year ahead, we've scoured multiple food and beverage reports to discover the top five up-and-coming trends you can expect in your kitchens in 2018.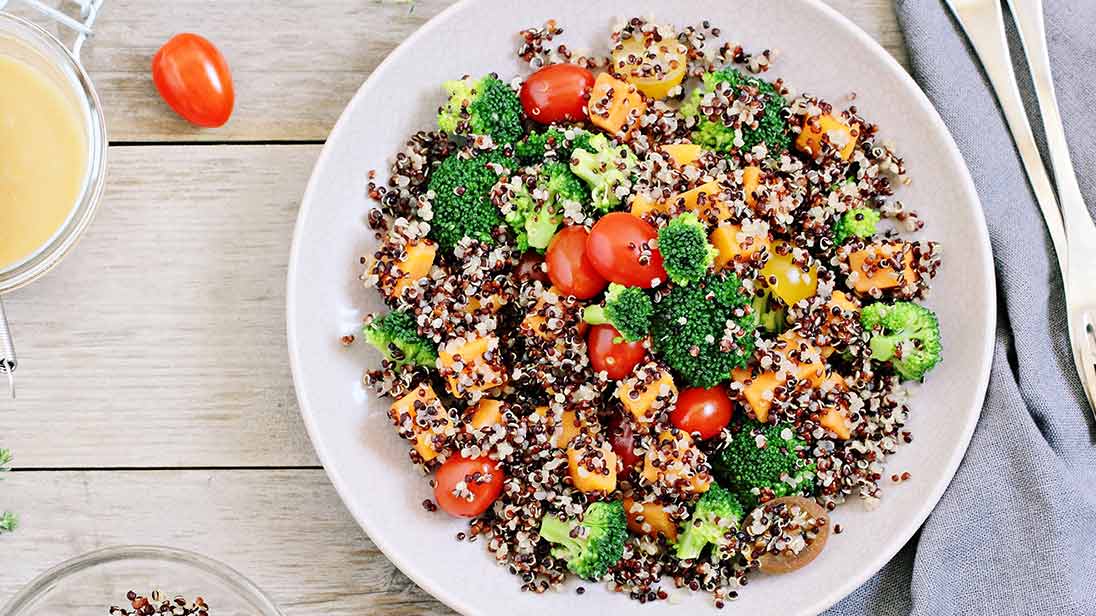 1. Plant-based products
 With an increase in interest and demand for animal welfare and environmental impact, plant-based foods are set to attract more consumers within the next months. According to research, Australia is the third-fastest growing vegan market worldwide, with 11 per cent of the population now declaring themselves as a vegetarian. Due to this, natural and simple diets will, therefore, drive further expansion of vegetarian, vegan and other plant-centric formulations.
A report released by British supermarket Waitrose predicts a continual rise in people opting for a flexitarian diet, in which high-protein plant products, such as grains, seeds, soy or even algae, will be in demand. International food and restaurant consultants, Baum and Whiteman, also claims vegan cheese and clean or cultured meat will become common phrases within the next year, as the preference for meat grown from cells rather than from animals increases.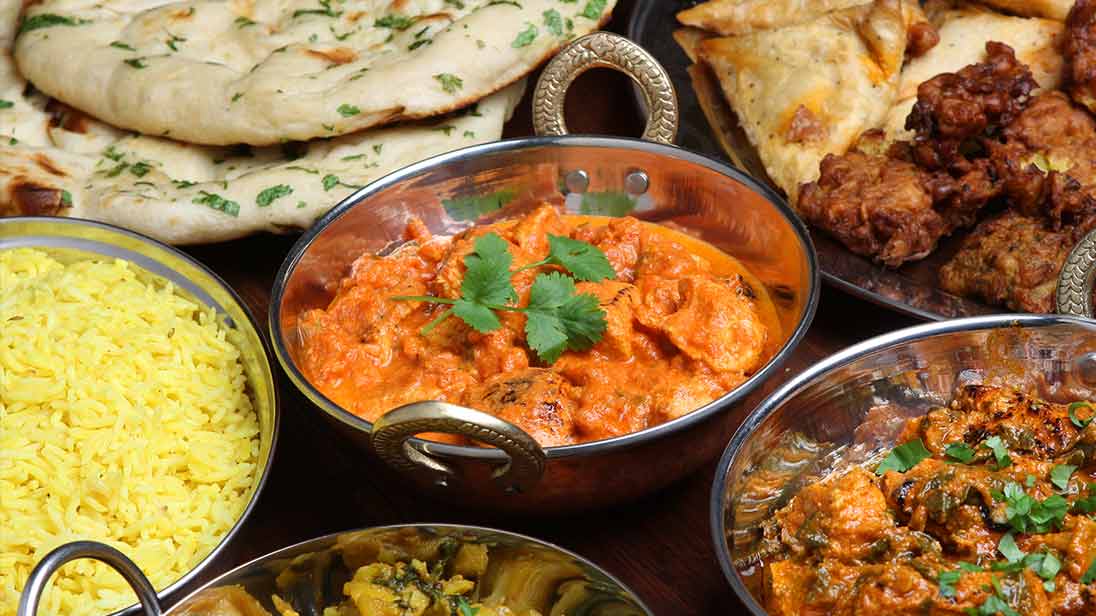 2. Upcoming cuisines
 From a spice-infused Indian curry dish to the standard bangers and mash, Australia has always prided itself on the plethora of multicultural cuisines it offers. With diversity remaining, there are a number of cuisines that will be taking the spotlight in 2018. Indian street foods including smoked, grilled or seared delicacies over heavy sauces are said to grow in popularity according to Waitrose.
The sharing of more indulgent Japanese dishes are also forecasted to rise. Whole Foods believes that pita and falafel have long-been entry points to Middle Eastern food and predicts that spices such as harissa and cardamom and dishes like shakshuka will also become popular. And while hummus proves to be another staple entry point to Middle Eastern cuisine, the savoury, garlic spread has recently been transformed into a sweet dessert, showing the change in a way the ingredient will be used.
US company, Delighted By, debuted the creation with flavours including chocolate chip, brownie batter, snickerdoodle and orange-ginger. Although it is not yet available in Australia, it won't be long before the vegan-friendly and gluten-free dessert lands on our shores. On a local level, Oasis Bakery located in Victoria are beginning to work on a range of flavours such as Turkish delight, pomegranate and orange blossom amongst their Middle Eastern inspired foods.
3. Innovative concept restaurants
 Menu variety is 'so 2017'. As of next year, more restaurants are predicted to specialise in one, on-trend food dish, according to research. With concept restaurants already pitching themselves all over America, Baum and Whiteman predict this trend taking shape more seriously within Australia in the coming months as hospitality businesses innovatively capitalise on trending foods. Good Fat Café in Sydney has already coined the spot as Australia's first all-avocado pop-up store, recently opening its doors to offer 22 dishes.
One of the dishes includes a spin on the classic Cornetto, consisting of avocado ice-cream, sweet pumpkin, short bread cream and salted caramel drizzle. However, avocado isn't the only trending food that is taking over menu dishes. Melbourne café, Good Egg showcase their meals with the hero ingredient of eggs; while Bare Grill on Bourke is a Sydney restaurant that purchased a raclette machine to drown each of their dishes with melted cheese.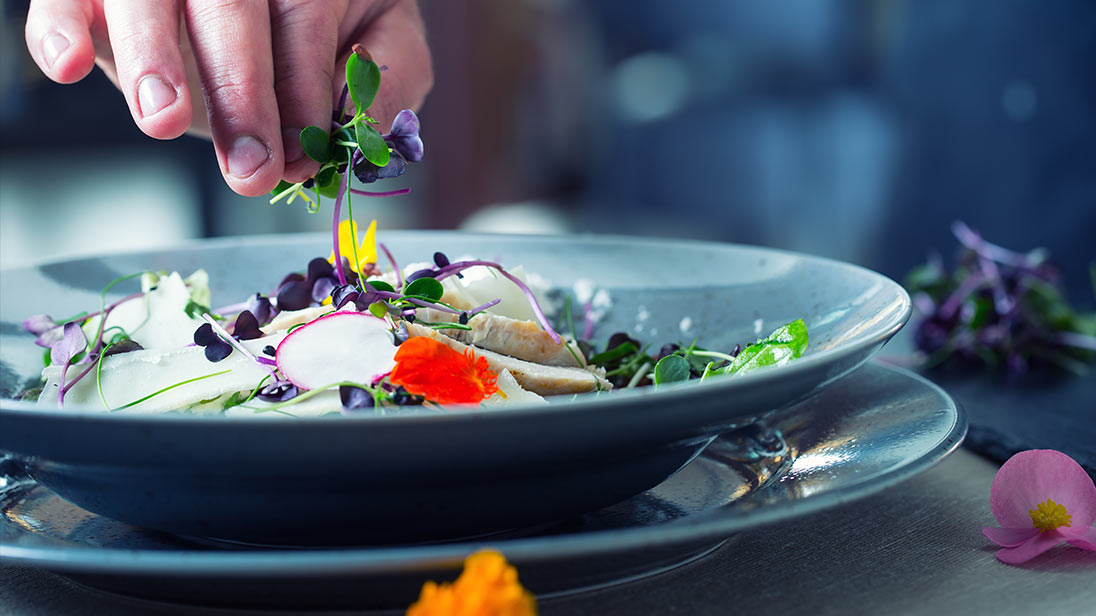 4. Floral flavours
No longer just pretty table décor, coloured and edible flowers will be used more frequently in desserts, cocktails and savoury dishes.Flowers such as lavender, rose, hibiscus and elderflower are the most common floral flavours that are being implemented, with the bright colours ensuring the dish looks appealing. The fresh aromas are also set to be produced into syrups to provide a unique taste to desserts and drinks.
Lavendar lattes and bright pink hibiscus teas are just some of the subtly sweet tastes we will see more of in 2018. And while sugar is under more pressure than ever, it remains a key ingredient in many dishes to deliver the sweet taste that consumers look for. However, these edible flowers will now provide floral flavours that are considered to be a healthier alternative to sugar.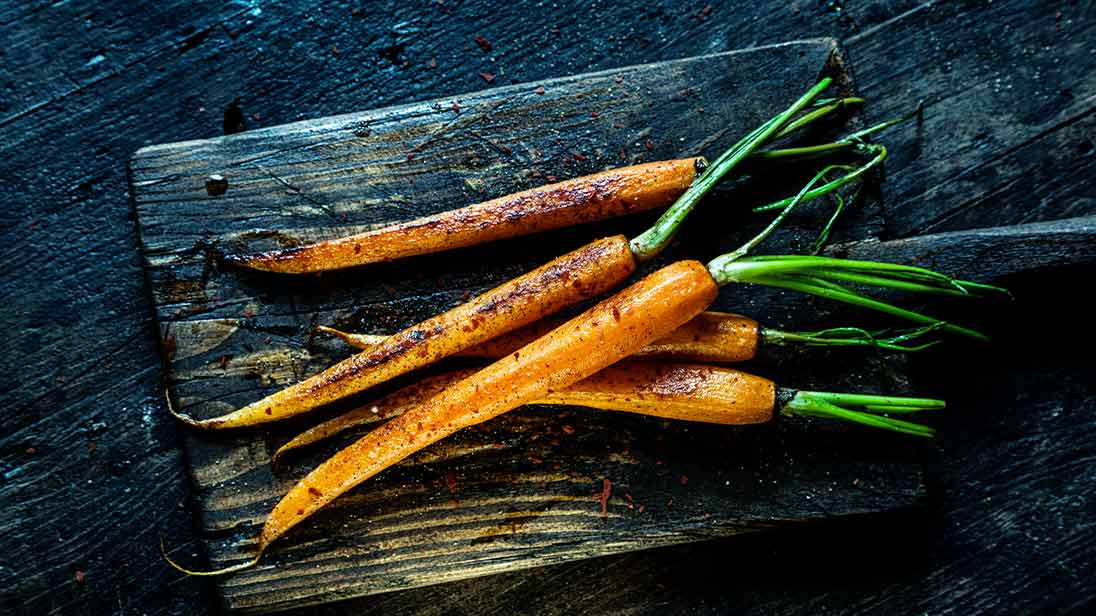 5. No waste cooking
Businesses are now becoming more food waste conscious, with many turning their wastage into new inspired meals. In the hospitality industry, food wastage has proven to have a multitude of negative effects on the environment and within the kitchen – impacting both the venue's bottom-line and its overall kitchen costs. This rising problem is gaining traction among many food service businesses, with chefs attempting to solve the issue by focusing on how they can minimise food wastage.
As a result, chefs are beginning to adopt the root-to-stem cooking style in which the entire fruit or vegetable is used. This trend sees chefs using the less commonly eaten elements of production, such as its stems and leaves, within their dishes. Recipes including beet-green pesto or pickled watermelon rinds have already introduced consumers to new, unique flavours and textures from old favourites. Whole Foods also predicts that more chefs will jump on this bandwagon as the demand for less waste continues to grow.