Want to fill your café with the perfect people?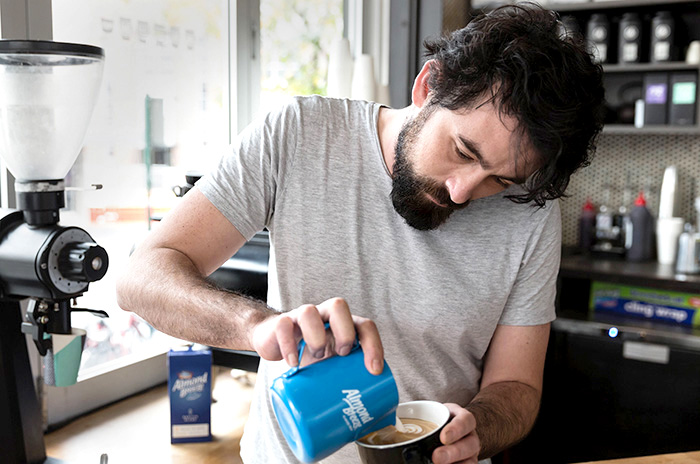 Australia is bursting with cafes and with so many job roles available to baristas, it can be a challenge to make sure that your cafe gets the top talent.
BaristasforBaristas.com sends out weekly updates to thousands of baristas in the coffee community to help hiring cafes link-up with job-hunting baristas.

Want to get in on that? Head to BaristasforBaristas.com or  @baristablendaus and hit us up with your café and position deets, then sit back and wait for Australia's best baristas to come to you.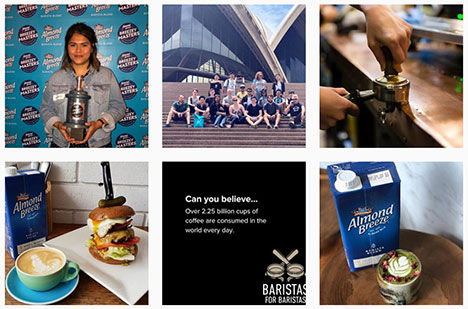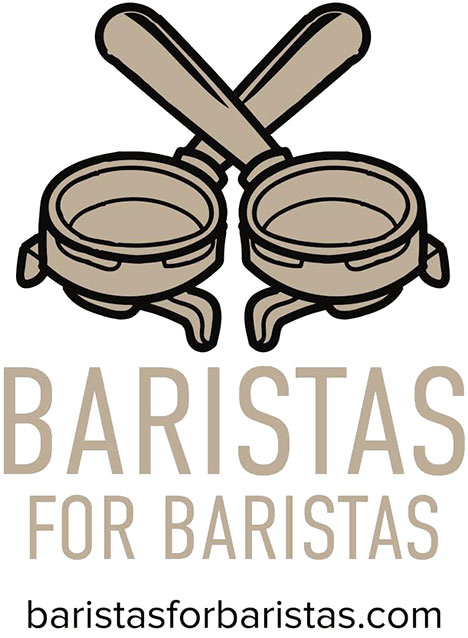 18th December 2018