Pizza for Profits - Using pre-made bases to raise your bottom line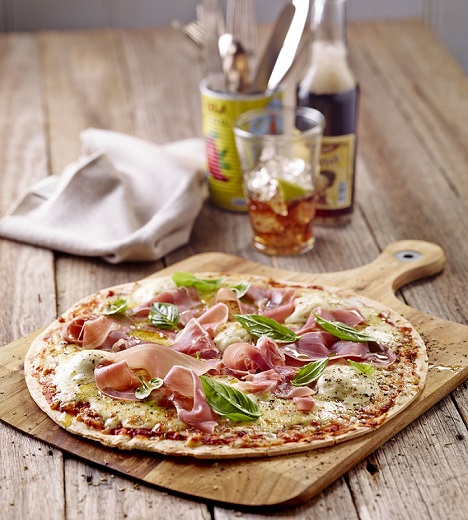 When you think of classic Italian food you can't go past Australia's beloved pizza. Proving its popularity is here to stay, pizza has been on menus across the country for decades. But as menus evolve and customers demand more and more from humble pubs, restaurants and cafes, chefs are under pressure to streamline operations and reduce expenses all while creating quality meals for customers. 
Quality pre-made pizza bases may be the answer for busy kitchens looking to keep the masses happy with their favourite slice, while also expanding their menu options with more seasonal meal offerings.
Saving time in preparation, by using a base such as Bazaar's range of frozen pizza bases (which come in 12 inch and 9 inch varieties and can be kept in the freezer for up to 12 months), allows chefs to get creative with toppings and create a really memorable dining experience, while also keeping costs low.
Pre-made bases are faster, more versatile and cost effective than home-made bases and Bazaar Pizza Bases are the ideal texture and thickness for the perfect pizza every time. Adding pizza to menus as a tasty starter, or a fresh and filling main, will keep customers coming back for more.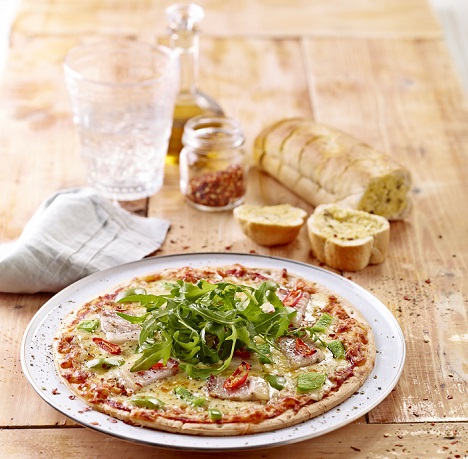 Bazaar's Top Five Tips for the Perfect Pizza:
Keep it simple – instead of piling on excessive toppings, choose 3 or 4 high quality ingredients which have complementary flavours.

Don't be afraid to get creative – once, pineapple on a pizza seemed like the strangest idea in the world. Now we are seeing all sorts of fruit from pears to figs. What could be next?

Use a pre-made base – Bazaar's Pizza Bases make preparation a breeze and don't compromise on taste.

Add some colour – adding some greens like rocket after cooking will make your pizza look and feel fresher.

Mix up your sauce – don't get stuck in a rut with traditional napoli, experiment with pesto, cream-based sauces or even garlic.


November 1st 2016