Matt Moran's Barangaroo House reveals third and final level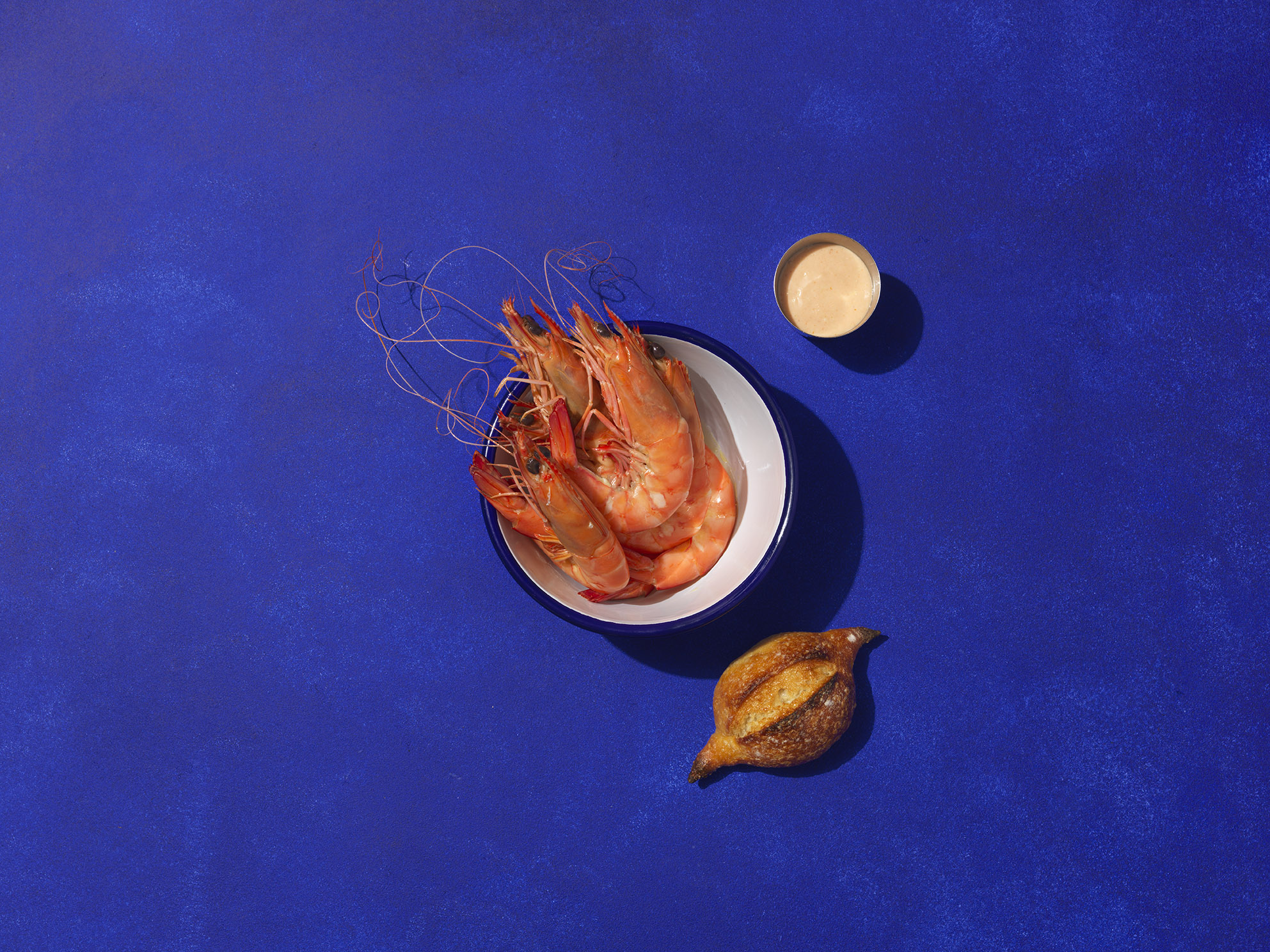 The third and final space of Matt Moran and Solotel Group's new, three-tier venue, Barangaroo House will be unveiled for the world next week.
House Bar, situated on the ground floor, will officially open on Friday 15th December.
It will be easy to find, situated right near the rooftop bar Smoke and the contemporary180 seat restaurant Bea (pronounced Bee), which was named to reflect the contemporary Australian concept of Barangaroo House.
House Bar is designed with interior accents of zinc, blackbutt and brass.
It has been put together pretty much the same way as what's on the other two levels of Barangaroo House, showcasing Sydney Harbour's extraordinary waterside views.
Its ample seating will spill out onto a landscaped terrace with a mix of high and low tables in deep blue shades.
House Bar is all about view and location.
"It has been a long time coming, with lots of hard work behind the scenes, but I couldn't be more excited to have all three venues announced," Moran told Food Service News.
"It's a big big venue, but the team we've assembled is world-class and after three years of planning, we just can't wait to get the place open."
Former Noma and Vue de Monde talent Cory Campbell has signed on as head chef.
He has put together a menu that includes summer-ready dishes. These include buckets of fresh-cooked prawns served with bread and cocktail sauce, along with crisp fried fish and chicken wings as well as chicken and lamb which will be roasted over the spit daily. 
Roasted meats will be served in warm pita with two different salads.
The drinks menu will feature a mix of fifty domestic and international beers served on tap and in bottle and a wine list created by sommelier John Paul Wilkinson.
The cocktail menu will feature drinks like the House Spritz, made with elderflower, grapefruit and mint.
The three levels of Barangaroo House will be open on New Year's Eve.
by Leon Gettler, December 5th 2017