High Performance, Ventless, Compact Cooking Equipment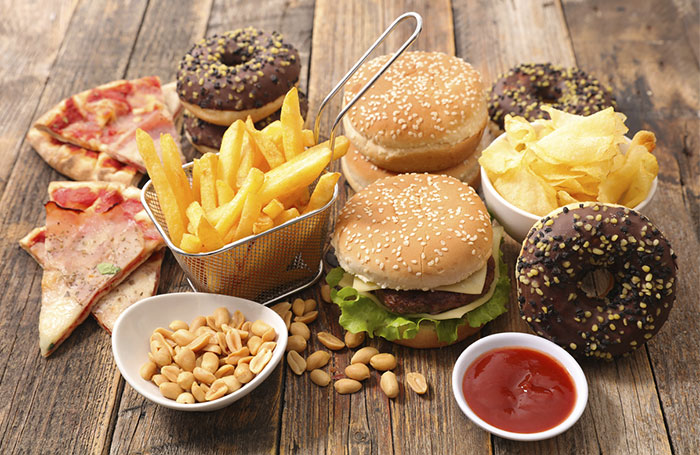 Pratica Ovens are a unique range of high performance, ventless and fully programmable cooking equipment.
The Chef Express rapid cook oven utilises a combination of convection heat, high speed impinged air, bottom infrared, and precision microwave to reduce cook times by more than 80% with chef-quality results.
Chef Express ovens are equipped with a removable catalytic converter, which break down grease-laden vapours allowing for ventless operation.


Pratica Express speed ovens are the smart cooking solution. With infrared, dual microwave and impingement technology, the Pratica Express speed ovens are your faster than a bullet.

Ovens come standard with a aluminium paddle, baking stone, black basket, usb and operations manual.