Ice Machines & Dispensers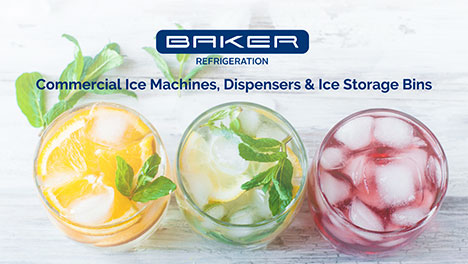 AJ Baker & Sons has a range of Manitowoc ice machines with capacities ranging from 30kg to 900kg per day. The product line also includes ice storage bins, floor standing ice dispensers, ice machine accessories and water filtration.
The range of ice machines can be as compact as an under counter machine to large commercial machines utilised in the mining industry.
With improved hygiene practices being adopted these machines will complement your sanitisation requirements and safe dispensing of ice.
The newly released Indigo NXT range has taken the guess work out of owning and operating a cube ice machine by incorporating a 2.8-inch reflective touch display which provides access to features: ice machine operating status, step-by-step cleaning instructions, one touch access to the all asset information and a startup wizard to simplify the installation and ice machine set up process. Indigo NXT provides the full status of the ice machine, at all times.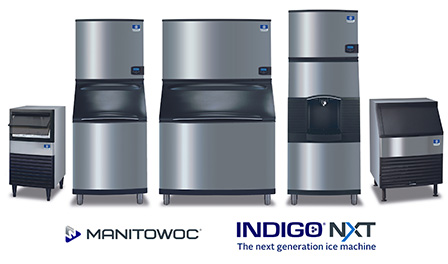 21st October 2021