Take work off your hands with commercial dishwashers from Miele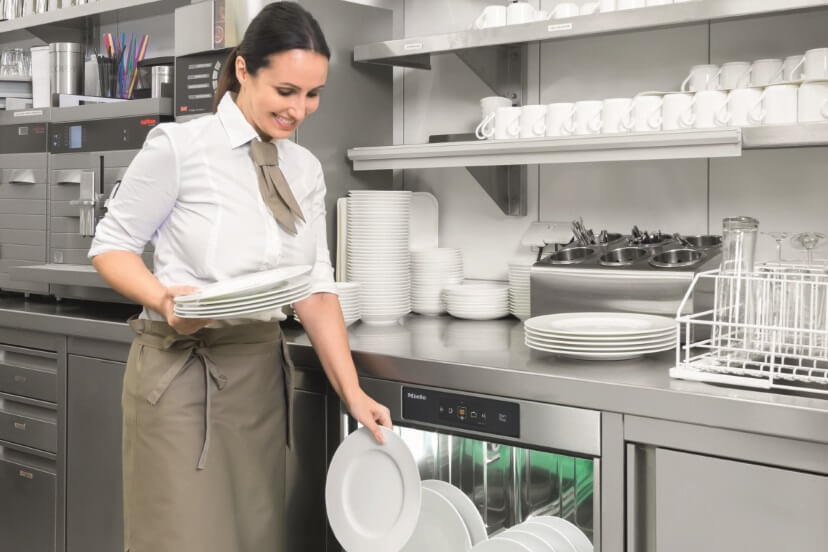 Everything has to be just right when your guests arrive for a pleasant evening. From the atmosphere and the food right through to sparkling glasses.

We ensure that everything runs smoothly in the background to ensure that you can focus on the important things. Clean crockery and cutlery in record time, spotless glasses without the need for polishing.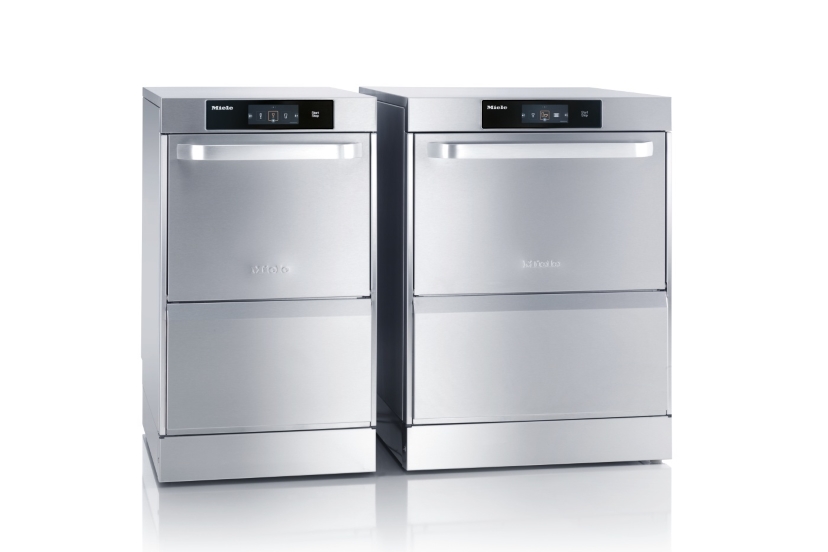 Miele Undercounter tank dishwashers
Short cycles & excellent cost efficiency.
Ideal for bars, restaurants and hotels

Ideal for glasses, crockery, cutlery and bulky loads

Spotless glassware – without the need for polishing

Highly economical thanks to low consumption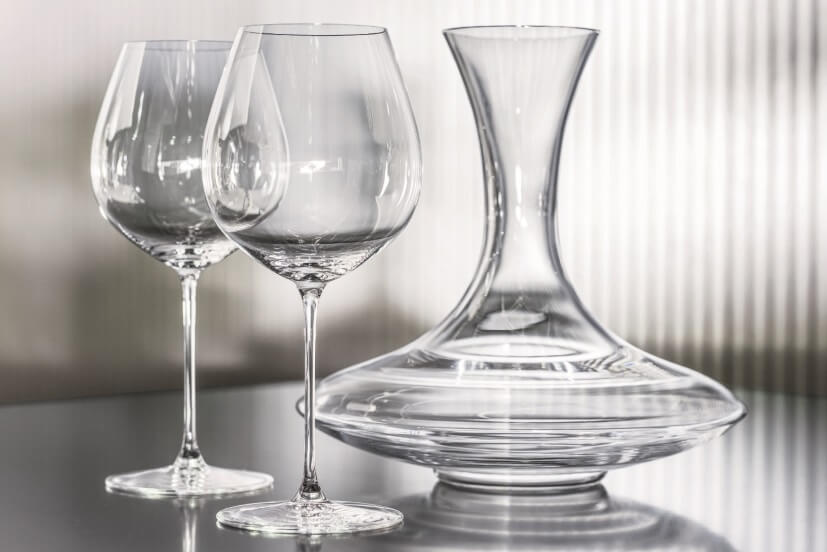 Sparkling results – hygienically clean
Our dishwashers guarantee spotless results. They not only wash thoroughly clean: fresh water dishwashers in particular produce particularly hygienic results on account of multiple water intake cycles and high final rinse temperatures.
Speed
In a working environment, crockery turnaround times need to be very fast. Our dishwashers with their short cycles ensure precisely that. Depending on the application, we have the right solution – no matter whether you wash 5, 20 or 100 times a day!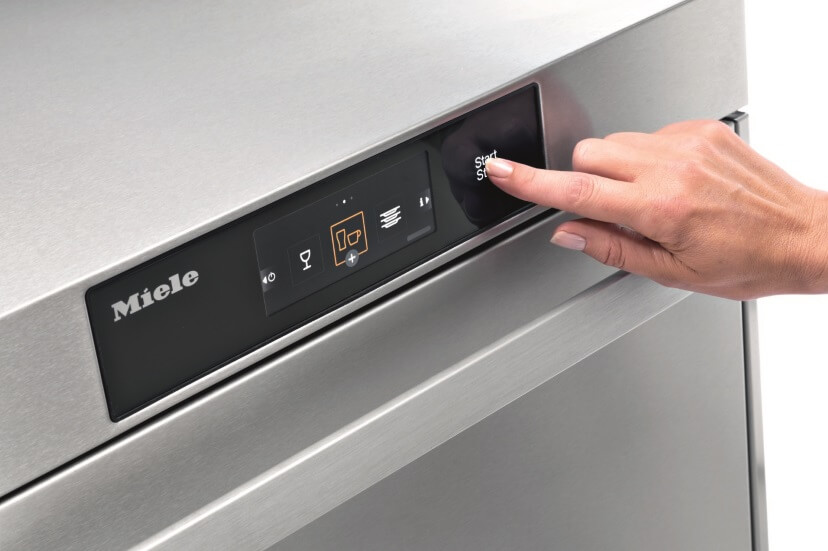 Easy to use 
Alongside reliable workmanship, the simplicity and intuitiveness of our machines are your benefit. Even unfamiliar employees can get to work immediately and ensure clean crockery in next to no time.
Excellent cost-effectiveness
Optimise your operating costs with a solution that matches your application. Low energy and water consumption ensures high-level energy efficiency. Heat recovery from waste air (optional; depending on model) cuts running costs by 20% and also ensures a considerable improvement in the microclimate at the place of installation.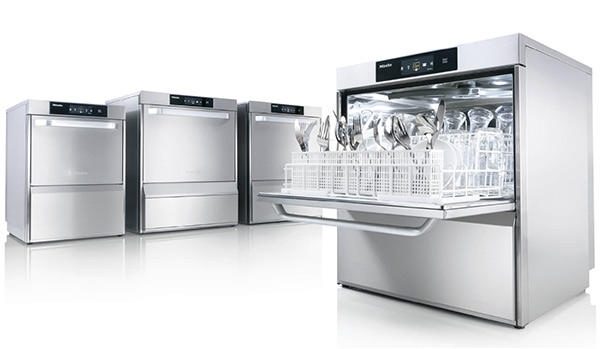 ---
Find out more about Miele commercial dishwashers
---