Vibrant new Classic Colours pocket knife collection
CLASSIC COLOURS
See the world in your favourite colour
Enough with the black and white: the vibrant new Classic Colours pocket knife collection splashes your everyday tasks with some colourful excitement.
From Fire Opal to Cotton Candy, these stylish and tongue-in-cheek tones fill even your greyest days with fun and energy.
Style with our matching accessories to complete the look – and dance on the rainbow gift, souvenir or collector's item.
---
Shop the Classic Colour collection here
---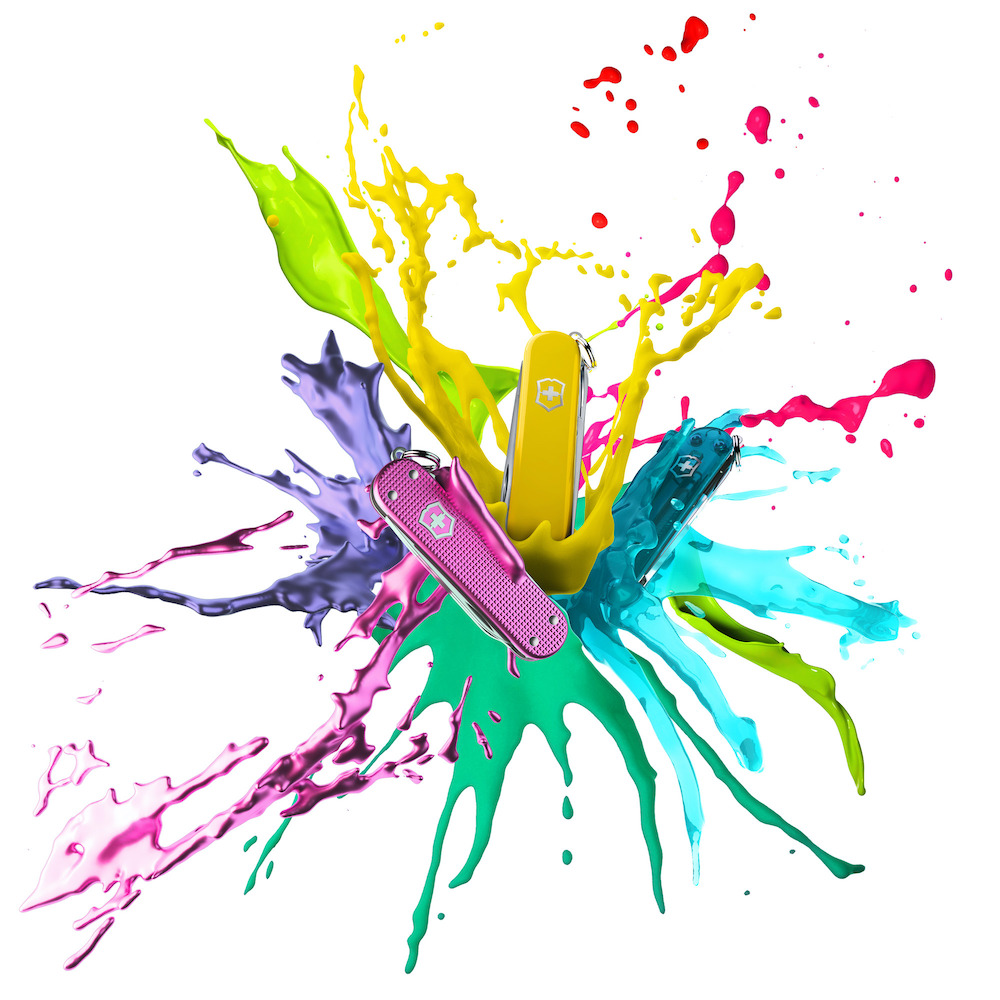 22nd July 2021