The perfect appliances for your daily working life
The commercial Little Giants washing machines from Miele Professional guarantee the best results at a low cost. All specifications and features such as speed, hygiene, performance, innovation and reliability address real needs. Our machines set new standards in terms of optimizing cost-efficiency and environmental impact. Voted one of Germany's Top 3 manufacturers, all Miele Professional machines are rigorously tested, with our washing machines tested to 30,000 cycles.
Last year, Miele Professional hosted a competition giving a number of categories the chance to win a Little Giants washing machine and matching tumble dryer. Entrants ranged from childcare and aged care facilities, pharmacy and medical facilities, not for profit organisations and small businesses. We are pleased to highlight testimonials from the winners below, who share their experiences of the Little Giants appliances, meeting their demands for excellent results, economy, reliability and longevity.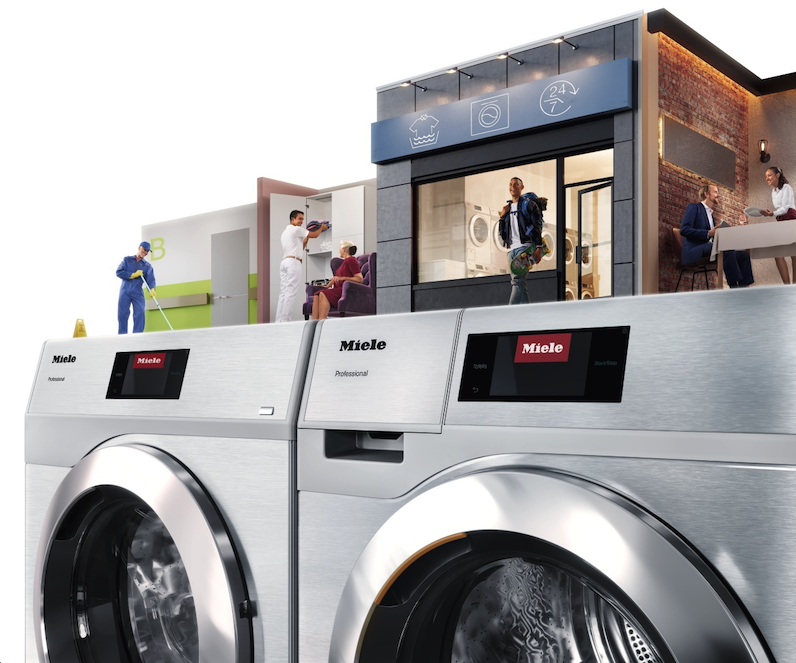 Pharmacy, St John of God Bendigo Hospital, Victoria
"We utilise the machines daily for tablecloths, patient clothing and scrubs. Having an in-house machine has helped us stay on top of our washing needs and allowed us to wash the items as we need them in a timely manner. They are not only very user friendly but are the perfect size for our requirements at St. John of God Bendigo. I would most definitely recommend Miele Professional laundry machines." - C. Hassett.
Ranford Veterinary Hospital, Canningvale, WA
"The Miele washing and tumble dryer machines work amazingly. They have helped us stay on top of our washing needs, plus they are quicker and quieter than other machines we have tried. We would recommend them as they're 100% great, well made and user-friendly machines." - S. Dippenaar.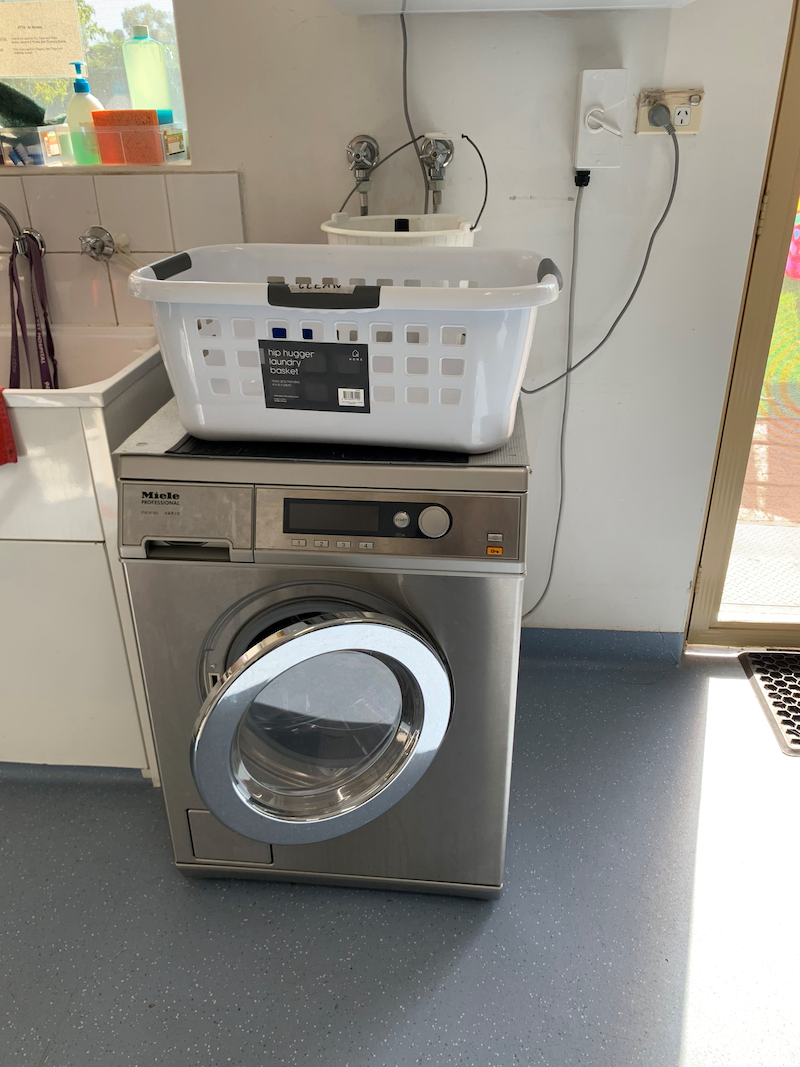 Guardian Childcare & Education Brisbane, QLD
"The staff love it because it's very easy and simple to use. The machines meet the hygiene standards for our childcare centre, which is very important. They clean all of the laundry really well and remove stains. I would definitely recommend Miele to other childcare centres that are looking for something easy to use that cleans the laundry very well." - K. Smith.
Kangaroo Inn Budget Accommodation, Perth
 "These machines are fantastic, they are quiet, efficient and they work. We have used older models in the past and to win these new machines has been fantastic for my small business. They most definitely helped us stay on top of our hygiene needs, especially given COVID19. We have always washed at 60 degrees cotton even before COVID, but it does give peace of mind that our laundry machines are able to perform at best practice in terms of hygiene." – J. Lukman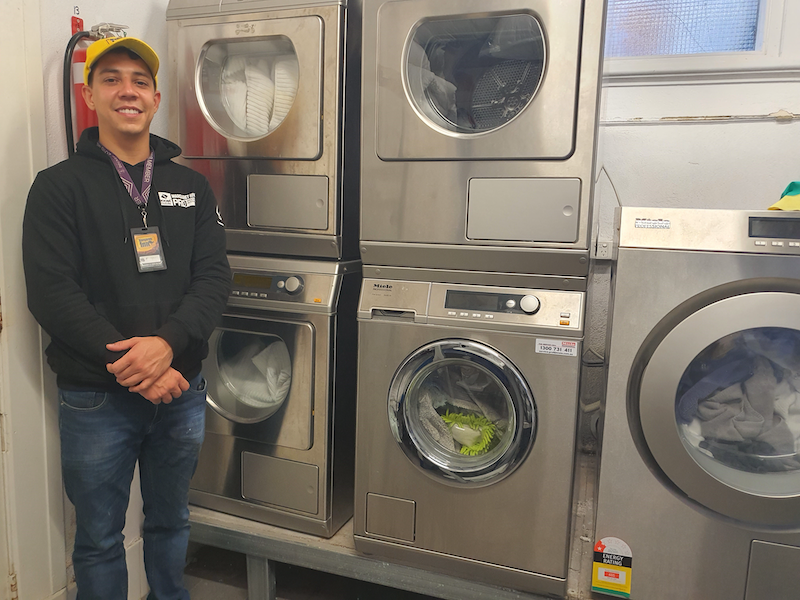 Find out more about Miele Professional's Little Giants range here
10th June 2021