The Enixe serve-over deli counter by Criocabin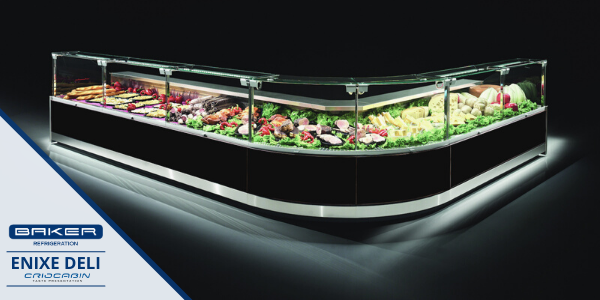 The Criocabin Enixe refrigerated serve-over deli counter is perfect for displaying cold meats, delicatessen and cheese products.
Features include:
Front glass demister
Lift up front glass
Canopy lighting including switch
Rear perspex slides
Electronic temperature control
Optional castor wheels
Refrigerated under counter storage
This counter is available in several lengths and can be configured with a matching inside or outside corner section at either 45 degrees or 90 degrees.
Contact our team to learn more on 1800 423 626 or email@ajbaker.com.au.
Check out the Criocabin Enixe at The Boatshed Market in Cottesloe, Perth WA.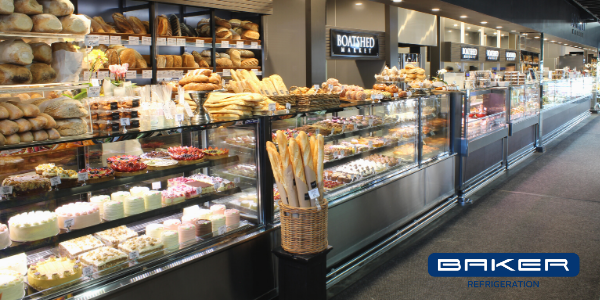 27th April 2021