Full range of Ice Machines, Dispensers and Bins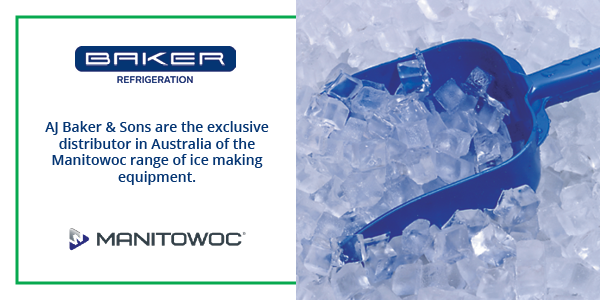 Manitowoc Ice is America's number one selling brand of ice machine.
The company designs, manufactures and markets a complete ice machine range with 200+ models with ice-making capacities from 30 to 1536 kg per day.
The product line also includes ice storage bins, floor standing ice dispensers, ice machine accessories and a group of cleaning and sanitising products.
All Manitowoc ice machines use environmentally friendly non-CFC refrigerants, and many are Energy Star compliant. 
Intelligent Diagnostics provide constant and reliable monitoring of refrigeration systems, improve energy management, set proper productions levels, streamline cleaning processes, ease of food safety concerns, maintain ice quality and quickly display up-to-date service information.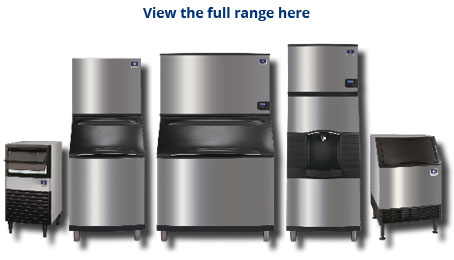 12th January 2021