Refrigeration & Hot Food Displays for Hospitality
AJ Baker & Sons supply and install commercial refrigeration not just for supermarkets, we also supply and install equipment for your café, delicatessen or corner store.
Below are a few products to help you out whether you are launching your new store, planning renovations or a complete upgrade:

The Criocabin Enixe deli counters are great for showcasing cold meats and cheeses and is available in a hygiene-friendly serve-over style.
Featuring front glass demister, under bench storage, canopy lighting with switch, rear perplex slides and electronic temperature control.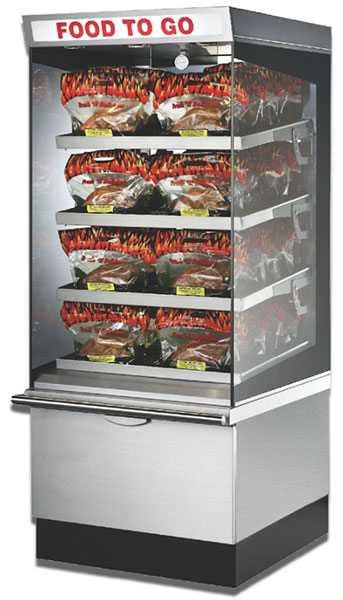 The Ubert Quick Serve is a self-service hot cabinet, ideal for freshly cooked take-away products, featuring individually heated shelves.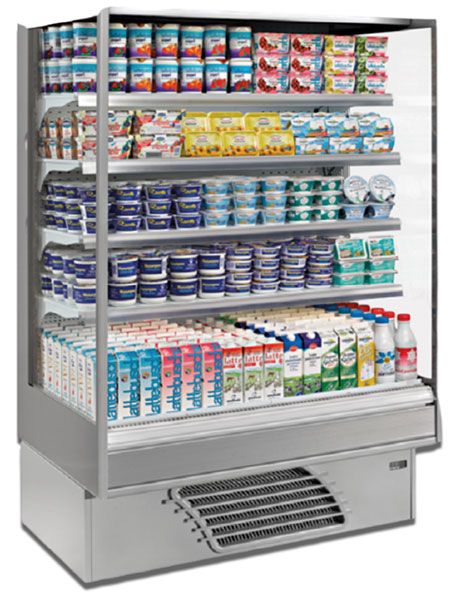 The Bonnet Névé Onwave 3 Green is a multi-deck plug-in chiller suitable for fresh produce, dairy, pre-packed fish, fruit & veg, sandwiches and drinks.
This model features eco-friendly R290 refrigerant, high efficiency fan motors, and 5 levels of adjustable shelving along with a manual light blind and canopy lighting.
---
These are just a few products in our range.
You can view full the range at ajbaker.com.au/products
---
You can contact our team Australia-wide to discuss your options on 
1800 423 626

10th September 2020