Abbott's Village Bakery Gluten Free Range giving diners a choice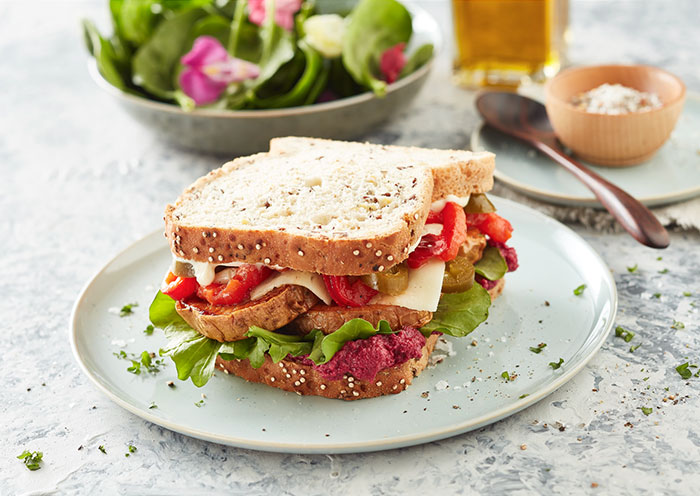 With over 12 per cent of Australians avoiding wheat or gluten, it's more important than ever to have a good gluten free bread option on hand.
The Abbott's Village Bakery range of gluten free breads designed specifically for foodservice have proven very popular among cafes, restaurants and quick-service retail outlets looking for a gluten free option that is still like 'real bread.'
But it's not just the 'Rustic White' that has proven popular, many outlets are opting to give their gluten free diners a choice with the 'Soy & Linseed' and 'Mixed Seeds' variants as well.
All three loaves are soft and larger than average gluten free bread.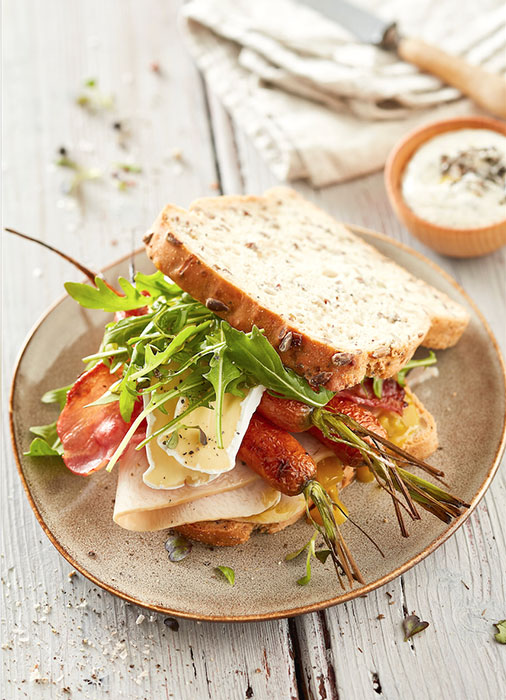 "We've had a lot of feedback recently that the gluten free bread available on the market wasn't good enough – the slices were too small and often they fell apart in your hands. The Abbott's Village Bakery gluten free products have soft, larger slices that don't fall apart and are absolutely perfect for sandwiches," explained Darren O'Brien, National Account Manager, Tip Top Foodservice.
The range comes in small cartons of six loaves and is also dairy free and free from artificial colours, flavours and preservatives.
With six months frozen shelf life, the Abbott's Village Bakery Gluten Free range is available frozen through foodservice distributors and includes:
21st January 2020