J.L.Lennard at Fine Food Australia 2019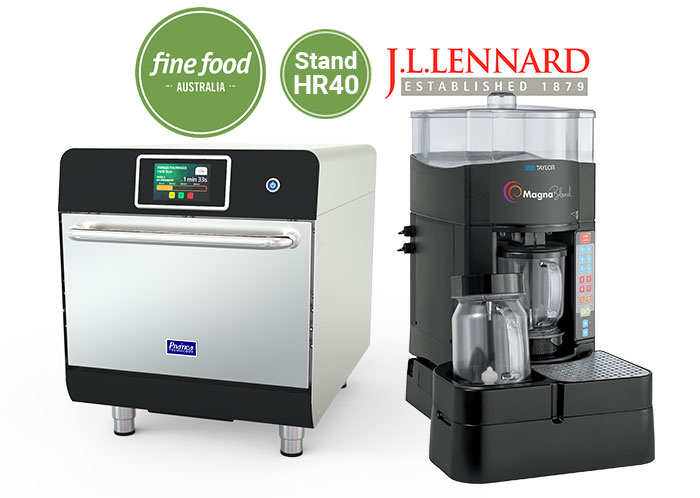 J.L.Lennard will be exhibiting at Fine Food 2019 at ICC Sydney from the 9th until the 12th of September.
Visit us at stand HR40 to see the latest from our leading, global manufacturers. Including Taylor, Henny Penny, XLT Ovens, Frigomat, Somerset, Pratica AyrKing and Quality Fry.
We will also be demonstrating live cooking the Henny Penny Pressure Fryer, Henny Penny Holding Cabinets, double sided cooking with the Taylor L Series Grill and High performance cooking with The Pratica Express Ovens.
J.L.Lennard will also be welcoming summer with the latest in soft serve ice cream concepts and the latest in frozen beverages.
J.L.Lennard looks forward to seeing you at Fine Food 2019.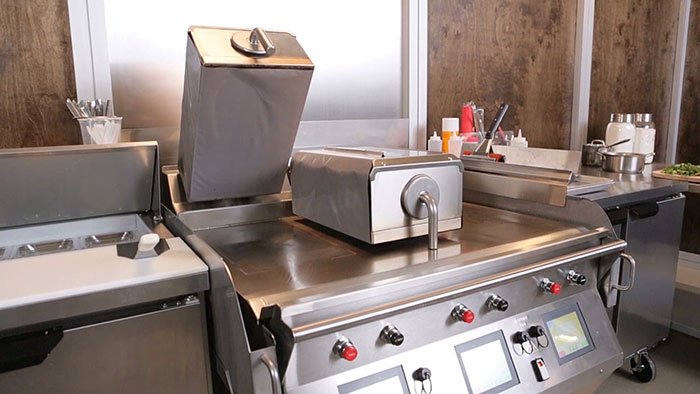 3rd September 2019