Victorinox's first apprentice cutler in 50 years
Part of running a sustainable business is planning for the future.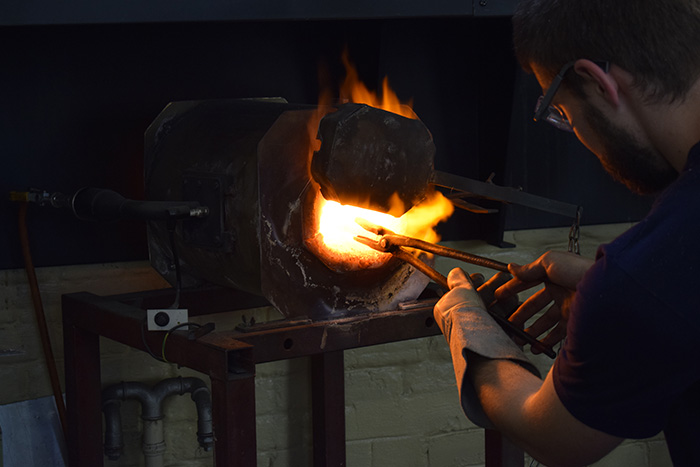 Today in Switzerland there are between 20 and 30 federally certified cutlers, both men and women. But what was once a highly esteemed profession is now in danger of extinction.
At Victorinox, it is important in the future for the company to have good generalists, individuals with comprehensive knowledge who have an understanding of the larger picture. We ensure that generations of knife-making experience are carefully passed on to the next generation.
Although we accept six multi-skilled mechanics every year as apprentices at Victorinox, Fabien is our first apprentice cutler in 50 years.
"I knew that I wanted to work with my hands from a young age" says Fabien, when asked why he felt drawn to cutlery. "I learnt a lot from my Dad who is really talented, he even built his own house. I also developed an interest in Swiss Army Knives as a child, and would carve them out of wood".
Find out interesting details about his journey to become a Master Cutler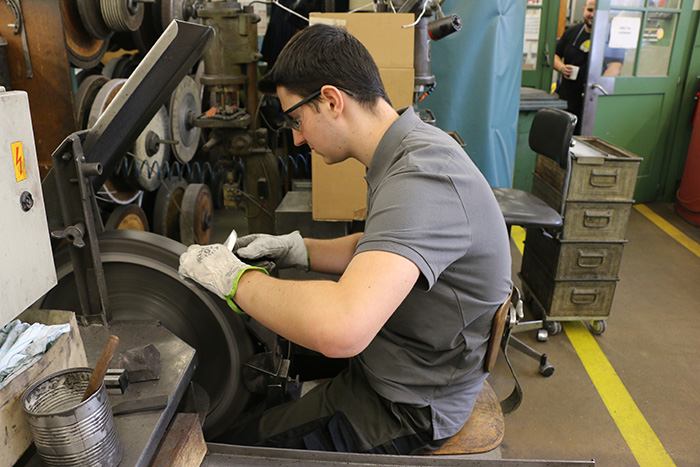 15th January 2018