Sustainability is part of Victorinox's DNA
LONG TERM – ACT ECOLOGICALLY
The issues of environmental protection and sustainability have been a high priority at Victorinox for many years. Both at our own production centers as well as for our suppliers, this family company is vigilant about the sparing and efficient use of resources, as well as environmentally friendly production.
Optional part:
As early as the 1970's – at a time when hardly any statutory regulations existed for industry at a national level – Victorinox recognized that protecting the environment and ensuring sustainability were not just part of their duty as a business, but also an important factor for success. Today, the company's innovative products and professional implementation of environmental and energy management reflect the long-term strategy of this family enterprise.
The fact that the company's management also assigns particular importance to concerns about resources and preserving the livelihood of future generations is also demonstrated by the company prize from the Swiss Environmental Foundation, received in 2008. Since 2007, our own "Green Shield" label has been helping to make all employees aware of our environmental protection concerns.
Click here to view our sustainability approach.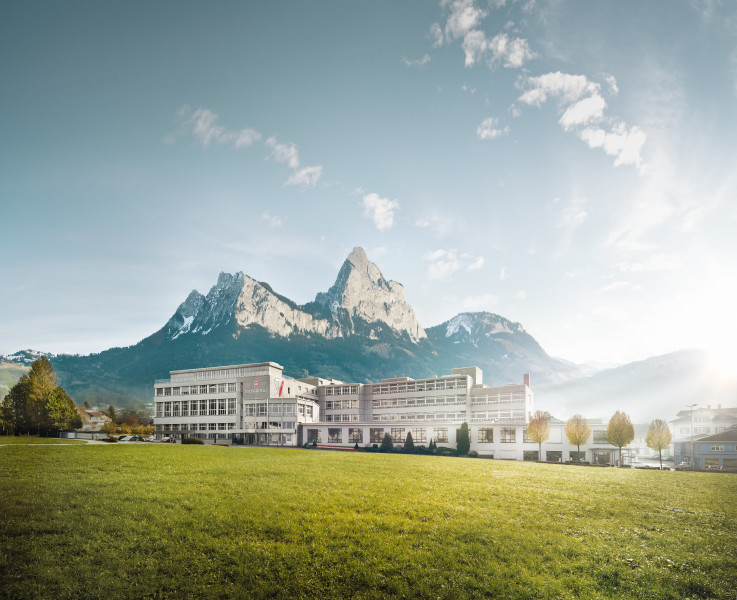 19th July 2018