The Rise of Gourmet Burgers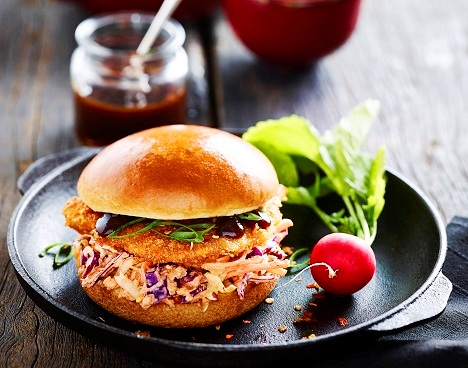 The battle of the bun continues across Australia, with independent venues and burger chains vying to offer the best burger and no signs of consumer demand slowing. With everyday consumers becoming burger connoisseurs it is important to develop menus with premium and artisan burger products to prevent being left behind, and now more than ever, chefs must think not only about the ingredients inside the burger but also the burger bun itself.
Tip Top Foodservice has launched the new Tip Top Gourmet Burger Range which includes brioche, sliders and damper products. The products are catering for an increase in demand for gourmet and premium offerings, which is seeing pubs and clubs, restaurants and cafes offering indulgent burgers on their menus.
The Gourmet Burger Range thaws quickly, meaning minimal impact on preparation time, and can be stored in the freezer for months. This allows foodservice outlets to keep sufficient product on hand to meet demand, whilst also minimising waste. 
The new Gourmet Burger Range is available frozen nationwide via distributors. See the full range at tiptop-foodservice.com.au and contact your local distributor to place an order.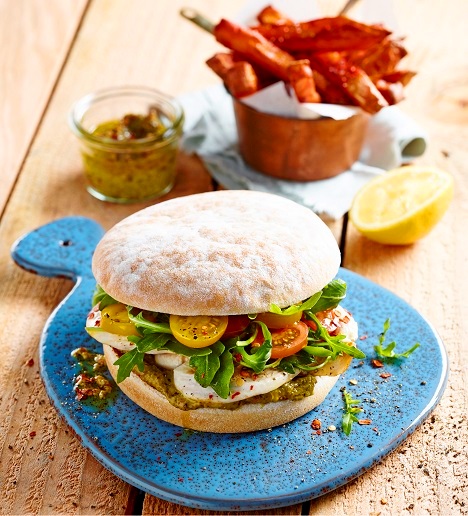 With the same quality, consistency, convenience and value Tip Top Foodservice customers already expect from its existing hamburger buns, the comprehensive range now includes a Brioche Style Burger Bun and Slider, a Seeded Burger Slider and Damper Burger Bun.
25th February 2016