All-in pub pay rates one step closer to implementation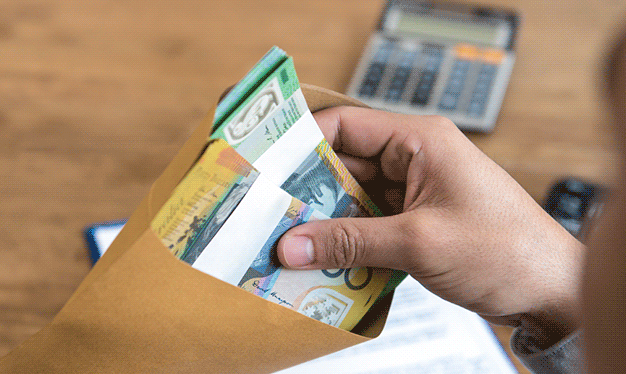 The Fair Work Commission has accepted a proposal that will allow hotels and pubs to offer full time employees an all-in pay rate. 
The proposal put forward by the Australian Hotels Association will create more award flexibility for hospitality operators.   
As we reported on 21 July, hotels and pubs had sought approval from the Fair Work Commission for an all-in rates award that would apply to 50,000 full time employees across the hospitality sector.
These "loaded rates" would roll up penalty rates, (except public holidays) overtime and split shift allowances into higher above-award rates.
Five levels of loaded rates range from 10.2 per cent to 30.8 per cent above the award rate. 
On Tuesday a full bench of the Fair Work Commission headed by tribunal president Iain Ross highlighted the benefits of loaded rates over award rates. 
Justice Ross said that workers on loaded rates would be paid the same or more than if on award rates and also pointed out that workers would have additional protections including access to arbitration if a dispute arose with regard to the loaded rate. 
The AHA believes the proposed changes will supply certainty in weekly take-home pay, ensure employees are not worse off, especially low paid employees, and allow for more flexible work practices. 
The introduction of a loaded rate would also lessen the administrative burden on the employee by streamlining payroll and associated tasks.
The full bench said "it is our provisional view the application has merit".
Final submissions to the Fair Work Commission are now due by 27 August.
A reclassification of award rates has been in the pipeline since December, when former industrial relations minister Christian Porter wrote to Justice Ross in asking the tribunal to investigate implementing award changes for retail, hospitality and restaurant workers.
Irit Jackson, 28th July 2021