Hotels and pubs ask for more flexible award rate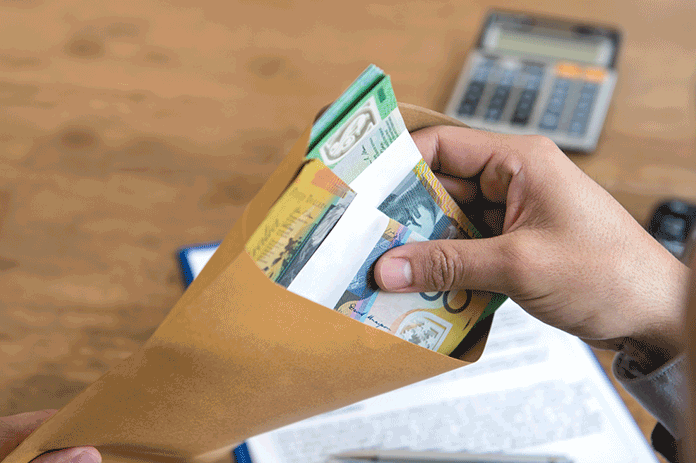 As part of the Morrison government's attempt to add more flexibility into the award system, hotels and pubs are proposing all-in rates that would apply to 50,000 full time employees across the hospitality sector.
The Australian Hotels Association are looking for a new loaded rates schedule to be applied and has sought Fair Work Commission approval.
These "loaded rates" would roll up penalty rates, (except public holidays) overtime and split shift allowances into higher above-award rates.
Five levels of loaded rates range from 10.2 per cent to 30.8 per cent above the award rate.
The level of rate would depend on the days and hours worked by employees.
AHA chief executive Stephen Ferguson said the all-in rate would not apply to casual workers and that the schedule was designed to reduce breaches of awards by employers and make the current award system less complex.
Mr Ferguson said the AHA originally wanted to include public holiday penalty rates but calculating the appropriate rates became too complicated.
"We think what we are putting forward is very even and equitable," Mr Ferguson said. 
"There is no disadvantage to an employee. We don't think it will replace what is currently there but for many employers who are looking to reduce their risk of non-compliance and to then reduce their administration costs, this could be something that is attractive to them.
"Coming up with a one-size-fits-all under the current, very complicated award is difficult but we believe that we have been able to capture a significant amount of employees who may benefit from a simplified system. We think it will suit some employers and not suit others."
AHA's proposed schedule would not apply to workers on supported wage, ­junior rates or catering employees working in remote locations.
Ben Redford, director of United Workers Union said considering the application was only filed on Monday in the Fair Work Commission, the union would consult with members in relation this this proposal.
Irit Jackson, 21st July 2021