Events - just like a jigsaw! Have you all the pieces?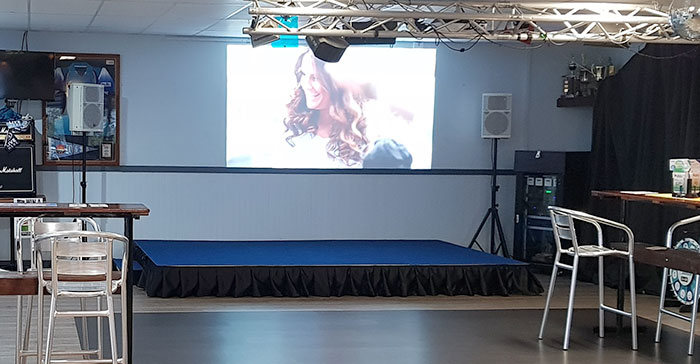 A client once described their event structure as "just like a big jigsaw puzzle" and constantly "needing to ensure they still had all the pieces in place". So, the question is –
Do you have all your event pieces in place?
At Select Concepts we collaborate with every client to ensure all the basic structural Stage and Podium needs are in place. Our Australian made Portable Stage systems are stylish, portable, multi-functional, simple and totally adaptable to each event's requirements.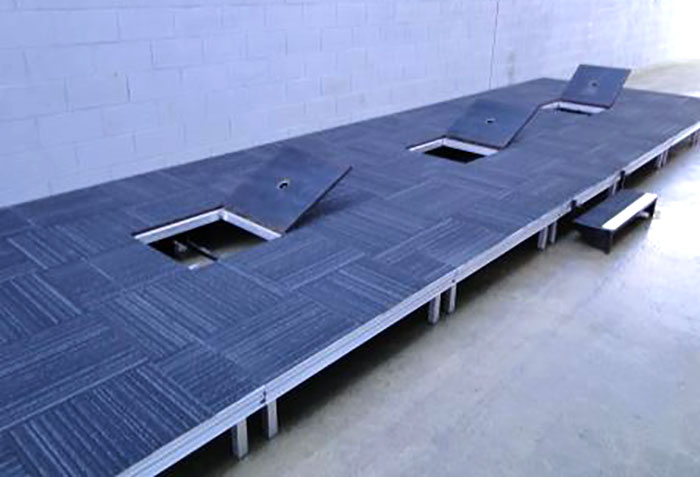 QUATTRO and PILOT Portable Stage podiums stylishly elevate and promote the focal point of each event – nothing is lost behind a sea of heads or table decorations. Common sense dictates your venue's objective is to balance the customer's wants with your space and size restrictions – our display systems and accessories do just that – we add the fun and pizazz.
A venue is to be remembered for all the right reasons and ensuring your venue has the right Stage solution elevates your customer's overall "feel good factor" experience and word of mouth advertising is immeasurable to every venue's longevity.
Check all your event structure pieces are optimally performing and contact the Select Concepts team for the best in Portable Stage Solutions.
7th February 2019