MyPlace from Bepoz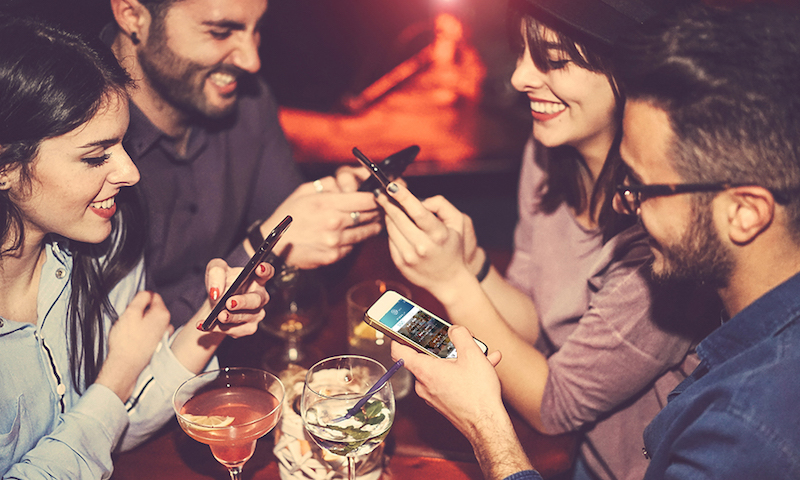 In a fast-paced, technology fuelled world where punters want all of the information they need at their fingertips, just slapping up a poster to advertise upcoming events at your venue is no longer going to cut it.
Today's patrons are super busy, tech-savvy and want to plan their social engagements ahead of time. While cool and visually stimulating band or event posters definitely still have a place and add charm to a venue, a complete customer engagement platform to inform, engage and reward your customers, is what every venue needs now.
MyPlace from Bepoz a single dynamic customer engagement app that will help you market and build your membership base.  With features like what's on - All the great things happening at the venue, Promotions - Market the venue's food and beverage or merchandise.  All ticketed events and voucher offerings can be viewed, issued and redeemed through MyPlace. Customer loyalty points can be redeemed for promotions, events and more within your venue, all managed through MyPlace.
Capturing and creating incredible customer engagement programs with Bepoz loyalty platforms is simple.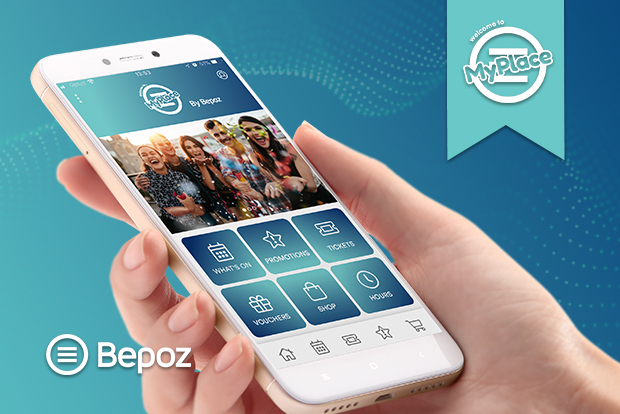 Give us a call today or visit bepoz.com.au to get more details on optimising your business with the right customer engagement tools.
11th October 2018