Social Wifi technology is revolutionising the Hospitality industry
A Web Design and Internet Marketing company in Sydney is bringing to market a distinct Wifi technology that will allow business owners in the hospitality industry especially Restaurants, Cafes, Hotels & Events, have a higher flow of new and repeat customers, possibly increasing their cash flow.
This technology allows the visitors of the business to connect to the Free Wifi using their Social Profiles which in return allows the business owner to have a better reach directly to the customer resulting in better branding, advertisements and remarketing.
The company lists the following as some of the main benefits to the business owners in the Hospitality industry:
No hassle of password management
Branding of the login page with your logo and message.
Ability to capture customer details and re-target your marketing and offers to them.
Ability to rent out Ad space on different pages of the login process.
Ability to automatically get Facebook Reviews or Check-ins, Tripadvisor reviews and Google reviews.
Ability to restrict Interent usage based on time, bandwdith and data.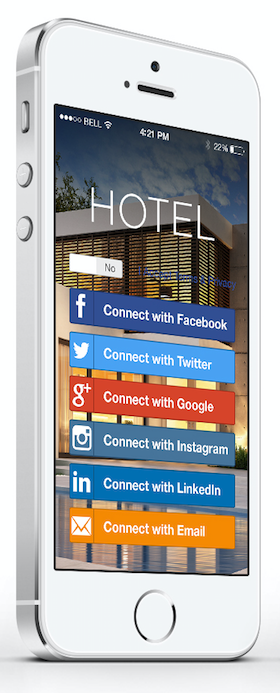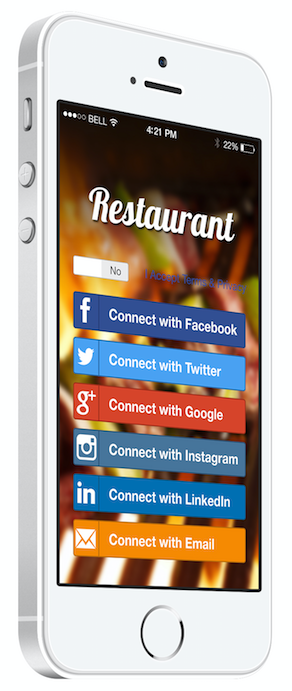 For more information contact Broadcast SEO on 1800 467 265 or book an online demo here.
Click here to visit our website.