PERFECTION IS HERE!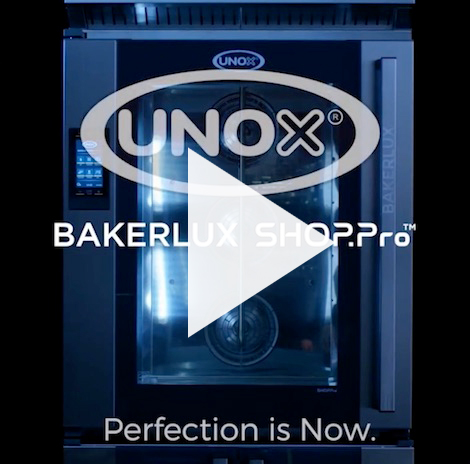 There is no room for error in today's busy kitchens. UNOX knows it and provides ovens and services that are designed to meet the most ambitious quality and business challenges. It is an excellence you recognize at a glance. Made up of the same ingredients that Chefs and business owners insist on: uncompromised quality, innovative and bold choices, proven and measurable efficiency and reliability.
For you, this means maximum performance, freedom, ease of use and savings. For UNOX, it is Inventive Simplification.
The BAKERLUX SHOP.PRO is most known for it's modern design and unique performance.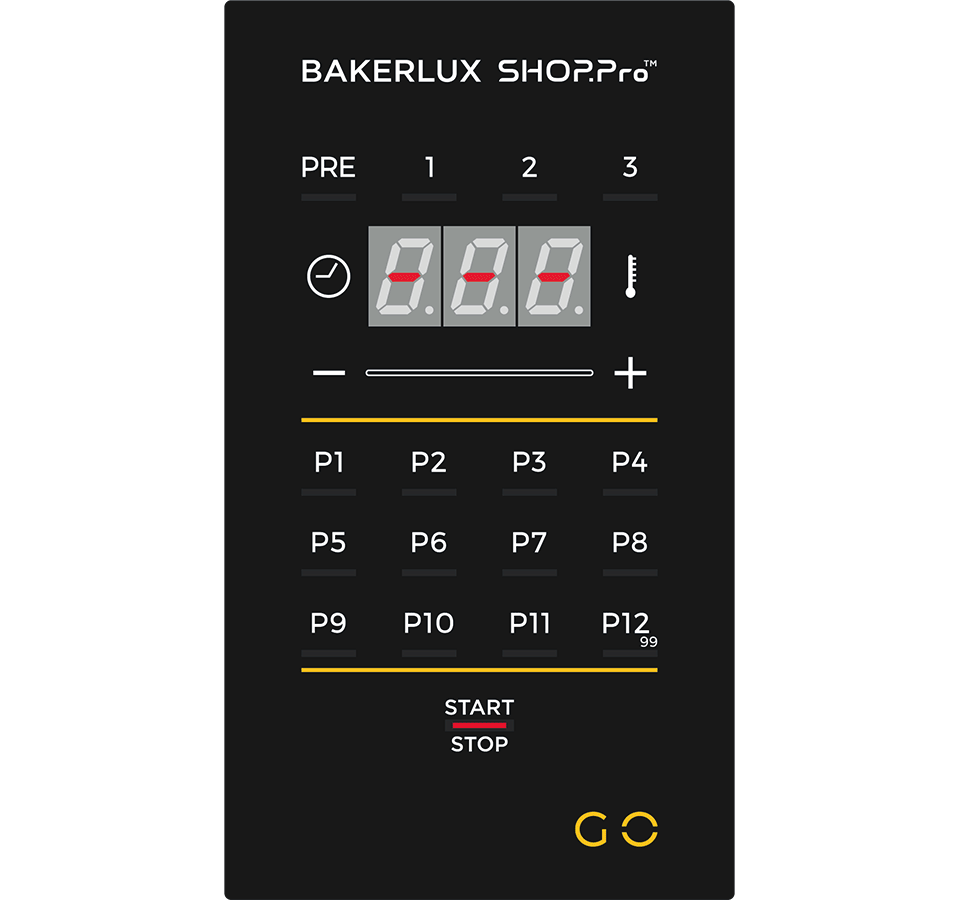 It is the range of ovens designed for baking frozen baked foods in commercial spaces, where timing is crucial, and volumes are vast. Any mistake can cost you greatly, and every second counts. BAKERLUX SHOP.Pro™ ovens are the result of UNOX's years of research and experience in supermarket bakery departments, convenience stores and fast food chains. They are designed for optimal performance in all working conditions and to be simple to use.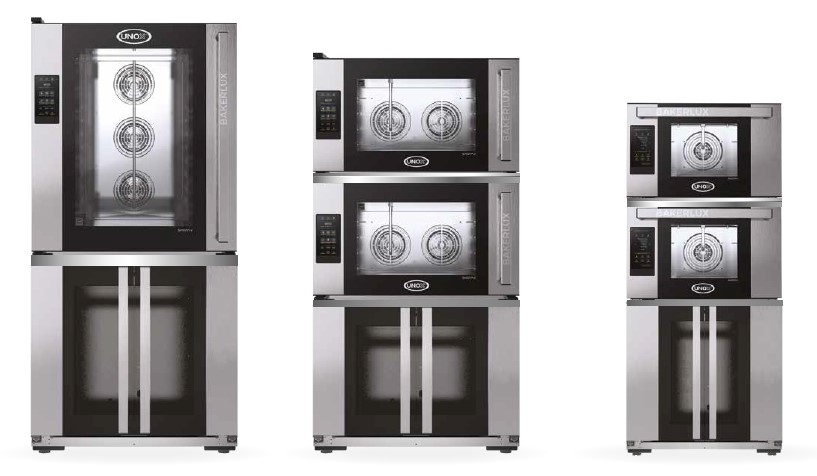 9th August 2018