How to ace your next restaurant review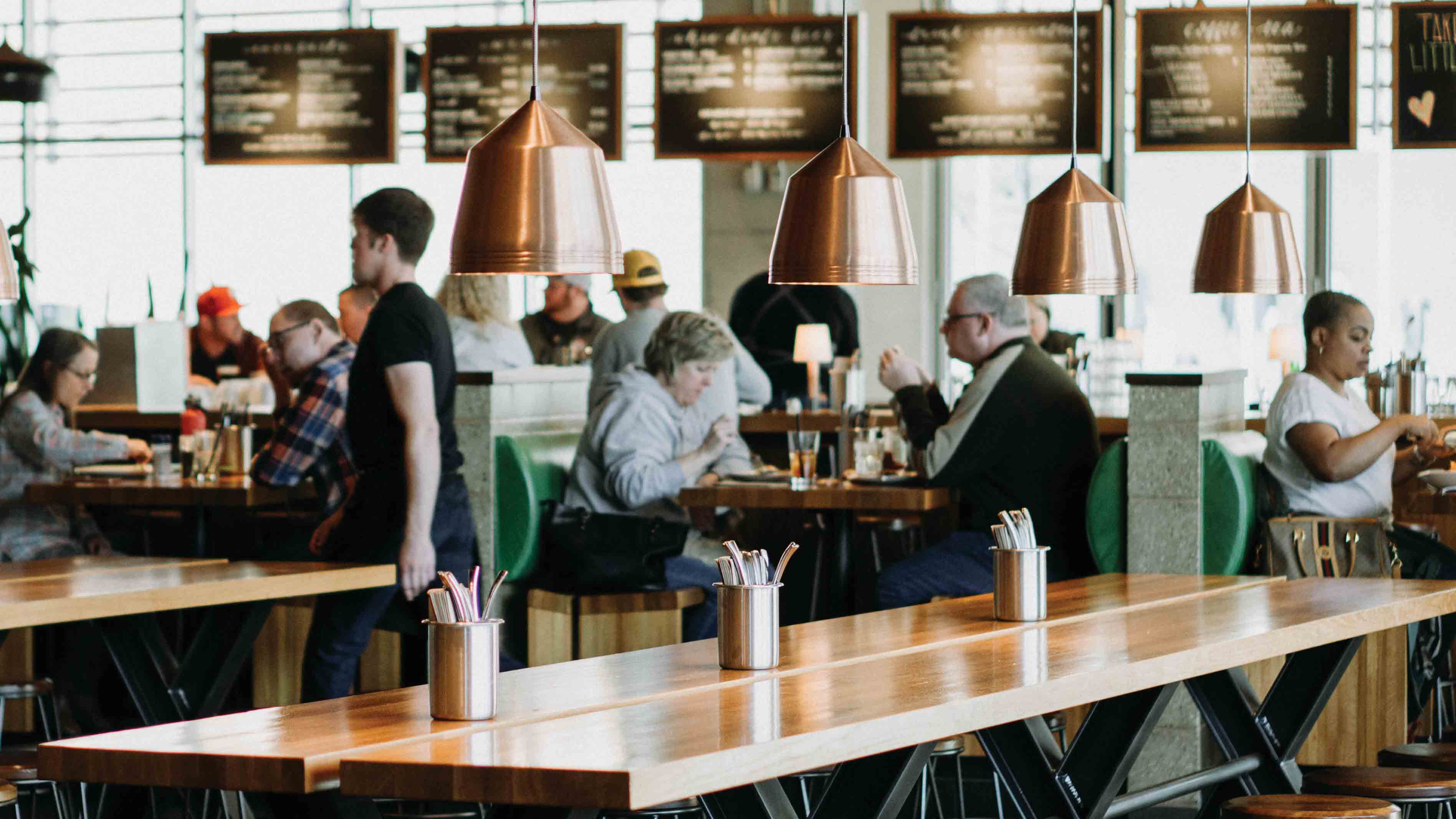 From the lighting to service and meal timings, popular food critic reveals her top tips and trick on acing a restaurant review.
Reviews have been known to either make or break a restaurant. And in an era where venues struggle to find and keep staff, increase their bottom line and remain competitive with those around them, restaurant reviews are just an added pressure.
Over the years, restaurant reviews have been portrayed as a dreaded duty within the industry. Now, experts are reaching out to restaurant owners, managers and chefs to reveal their top tips on ensuring they ace their next restaurant review.
From welcoming guests upon arrival to ensuring the food is presented to the diner in a timely manner, food critic Melissa Leong spoke candidly about what she looks out for when reviewing a venue. "It is everything from service, the surroundings and the actual food itself," she said.
The former Gourmet Traveller critic explained to Goodman Fielder Food Service that restaurants are assessed on "every single element" of their premises. "From the second we walk in the door, we're conscious on how long it takes to be greeted, the vibe of the atmosphere and the lighting of the venue," she said.
Melissa added critics also take into account "the wine list and the menu, including spelling mistakes and the variety of drinks and food on offer. When asked how restaurants can ensure they successfully top their next review, Melissa explained staff need to ensure the customer experience is top-of-mind from the moment their guests arrive to when they leave the venue.
"From when they walk in the door, make them feel welcome and make sure they are being attended to," she said. "Consider their dietary needs, as well as the quality of the food on offer, how the drinks match the dishes and the timing in-between courses – those are all the elements that come together to create a really positive dining experience."
She also advised chefs and restaurant owners and managers to think about what they would want out of their own restaurant experience and implement it into their venue. "Put yourself in the shoes of your customers and take the time to dine at your own establishment," Melissa explained.
"Go through the user experience and problem solve it in order to give yourself the best chance of your customers having a great time. The simplest thing is to consider the customer's experience," she said. "Think about who your customers are and think about the holistic nature of their experience."
When discussing social media, Melissa explained it has helped boost, but also damaged reputations of many venues across the nation due to unmonitored and unfiltered consumer reviews. "Some of it is good and some of it is terrible; you look at various customer review sites where customers don't have a critics background and they don't think about anything other than themselves," she said.
"Writing a scaling review about a place might impact on someone's business, but some consumers have no consideration on how that business will be affected by it and that can be dangerous." Along with the negative experiences, Melissa insisted social media has also had a "wonderful" effect on the world of hospitality as it has helped close the gap between the chef and their customers.
"The wonderful part is that if you are running a restaurant, social media has created the ability to connect with each other on a much more tenderable way," she said. "It's allowed chefs and restaurateurs to develop a closer relationship with their customers and producers. It is a feeling of connectedness within the industry."
Top tips on how you can ace your next restaurant review:
Welcome guests upon arrival;

Deliver water to customers;

Have a range of dishes and drinks on the menu;

Consider customer's dietary requirements;

Match drinks with guest's chosen dishes;

Ensure courses are delivered to diners in a timely manner;

Attend to all your customer's needs;

Engage in positive conversation with guests;

Make sure the venue's background music is lowered;

Give your restaurant a "mood" – dim lighting.
10th May 2018.