NEW - Vienna 2 serve over patisserie counter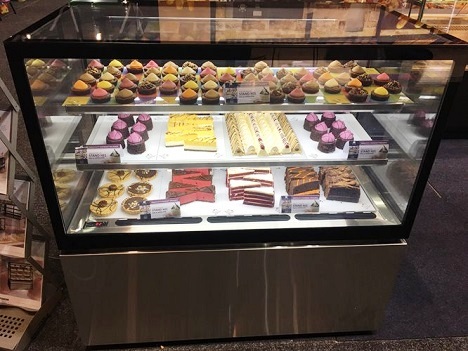 Our most successful serve over patisserie counter has significantly improved and now shows new technical and aesthetic features in order to increase even more the practicality for the owner and the final customer's shopping experience.

The operator side now shows an accurate digital controller with a precise working temperature display and an inside temperature display. The ventilation grill can be hung via a hook, easy to remove and good for maintenance. The independent electronic board can be easily taken out for maintenance or replacement.
Wire holes are kept away from the electronic board, preventing short circuit and ignition due to condensation water. The speed of the evaporator fan is now adjustable, which can ensure the suitable humidity for food. The improved forced air cooling system ensures effective air circulation, both inside and outside the case. 

The new tempered ITO glass is aesthetically pleasing and ensures anti-condensation and energy saving as well. The new covered LED illumination avoids glaring.
Click on brochure below for more information: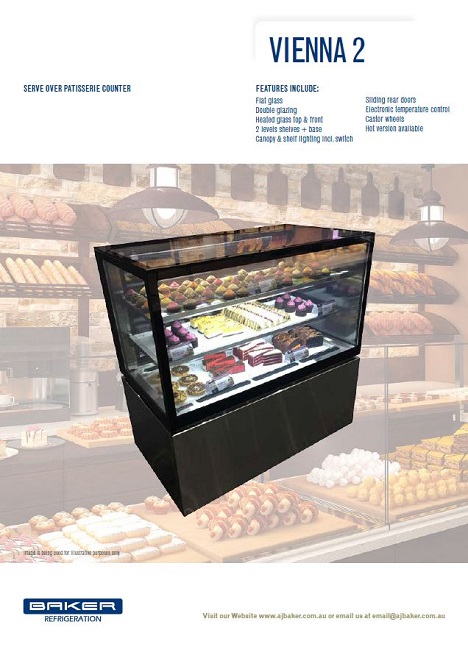 November 14th 2017