Kiwi café worker gets NZ$9k payout for one shift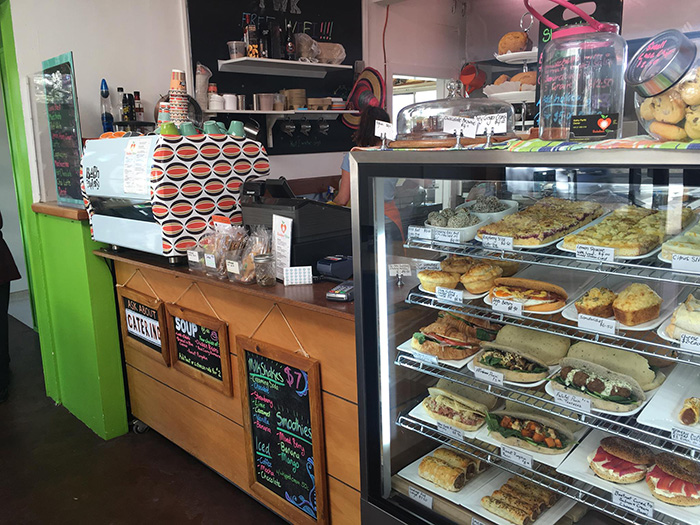 A cafe worker in New Zealand has been awarded nearly NZ$9000 in compensation after she worked for a full day only to be told afterwards it was an "unpaid trial". 
Helen Mawhinney went to the Employment Relations Authority after working eight hours at Wadestown Kitchen in Wellington. 
The venue's owner, Sfizio Ltd, denied Mawhinney's allegations, saying she had agreed to undertake an unpaid competency assessment with the hope of getting a job at the cafe. 
After working at the café from 8am to 4pm, Mawhinney alleges she asked about payment only to be told it was "an unpaid trial." 
Mawhinney received a text message the next day apologising for any "confusion" about the day being an unpaid trial before being offered a job working at Wadestown. 
Mawhinney declined the job offer by text and demanded she be paid for her completed shift. The café owners refused, saying those on trial are not a "productive member of the team and you can leave whenever you like. It is not a day of work." 
The Employment Relations Authority determined that Mawhinney was an employee of Sfizio and ruled Sfizio's actions amounted to constructive dismissal.
11th February 2019