Queensland's Ettamogah Pub unveils new look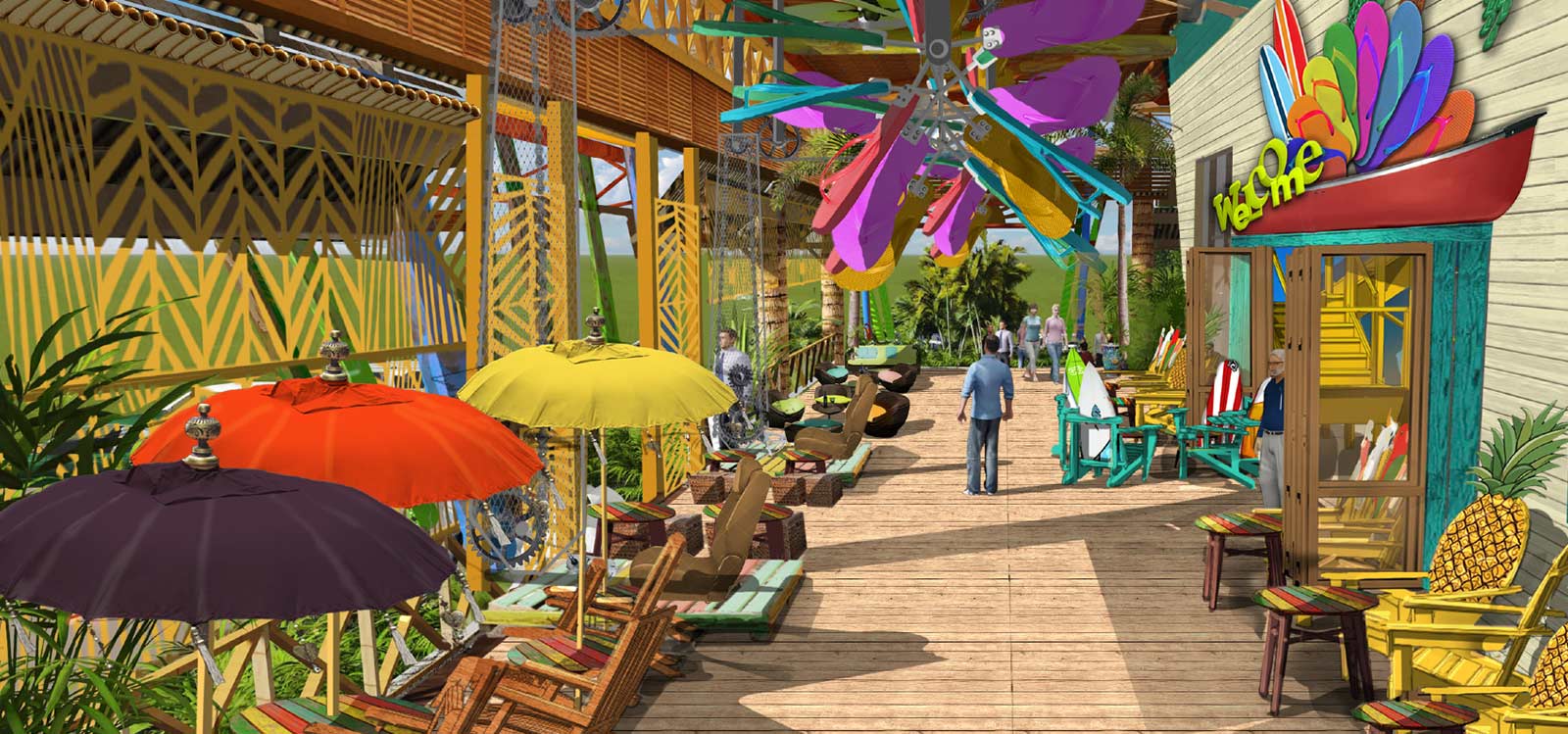 The Ettamogah Pub in Queensland's south east has unveiled its new tropical-inspired look, following a makeover by new owners Aussie World.
Born from a cartoon, the cult pub has become a local landmark over the past 30 years. However, a legal stoush over royalties to the Sunshine Coast venue's parent company has delayed refurb plans for years.
Inspired by the beach, the pub's size has been doubled, and now features a waterfall.  
"There's been plenty of conversation around it, some people are still attached to the (old) style, but a lot of people are keen to see what's coming," Aussie World's Tim James told 9News.
The complete renovation of the pub is expected to be finished by next year.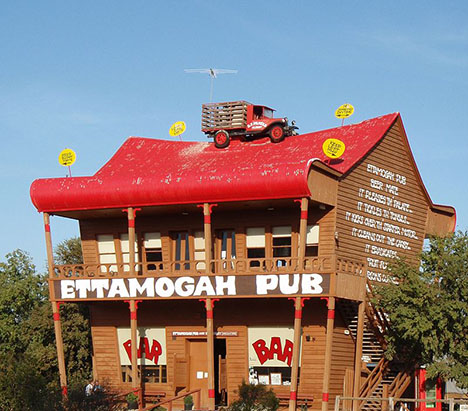 Sheridan Randall, 12th October 2018