Sydney hotel demand slumps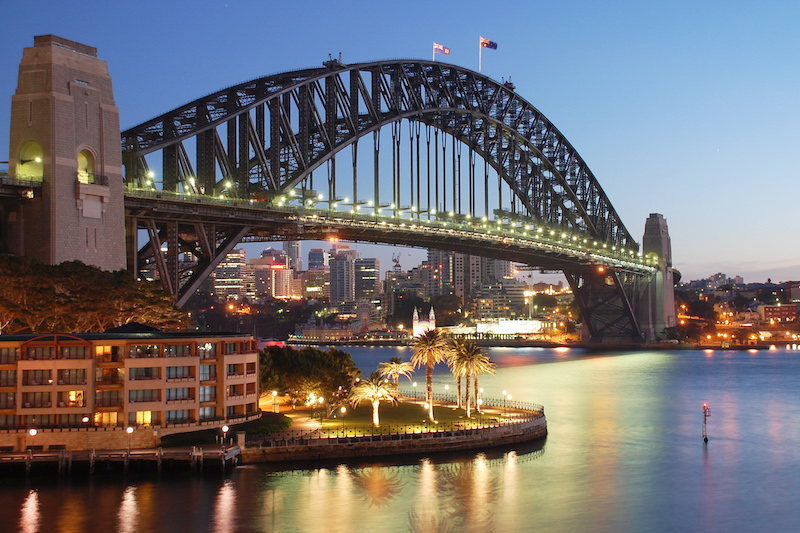 Accommodation occupancies and prices in Sydney dropped last month and a trend that has seen the traditionally slow winter month exhibiting some of the worst levels of demand in nearly a decade.
At the same time, there have been dramatic increases in the city's hotel supply, jumping 5.1 per cent in July.
The increase was driven by a broad range of new accommodation offerings opening, particularly in the inner city such as Marriott's Four Points by Sheraton in Sydney's Central Park.
STR's latest research shows demand slumping 2.2 per cent with fewer market events such as big-ticket sporting matches on offer.
The STR report showed occupancies in July falling 7 per cent compared with July last year to just 80.5 per cent. At the same time, the average daily room rate slumped nearly 7 per cent to $194.05. Hotel revenues per available room slumped by a massive 13.4 per cent to average $156.12 during July.
"July was the second consecutive month with year-over-year declines in each of the three key performance metrics, of occupancy, average daily room rate and revenues per available room," STR told investors in its report quoted by The Australian.
"The drop in demand was partly due to fewer significant events during the month, which also translated into lower rates."
STR's numbers show the absolute average daily rate level was the lowest for any month since September 2014. Absolute occupancy was the lowest for a July since 2009.
The data contrasts with the way hotel occupancies and prices were boosted in July last year when English Premier League football club Arsenal played two matches in Sydney on its summer tour. Sydney had no such sporting event in last month to boost occupancies.
Meanwhile, the development of new hotels in Sydney continues with developers announcing the $45 million Veriu Green Square hotel development, adding a further 144 rooms to Sydney's hotel market when it opens late next year.
Leon Gettler - 13 August 2018