Port Hedland Council's claims lease bill in Auzcorp collapse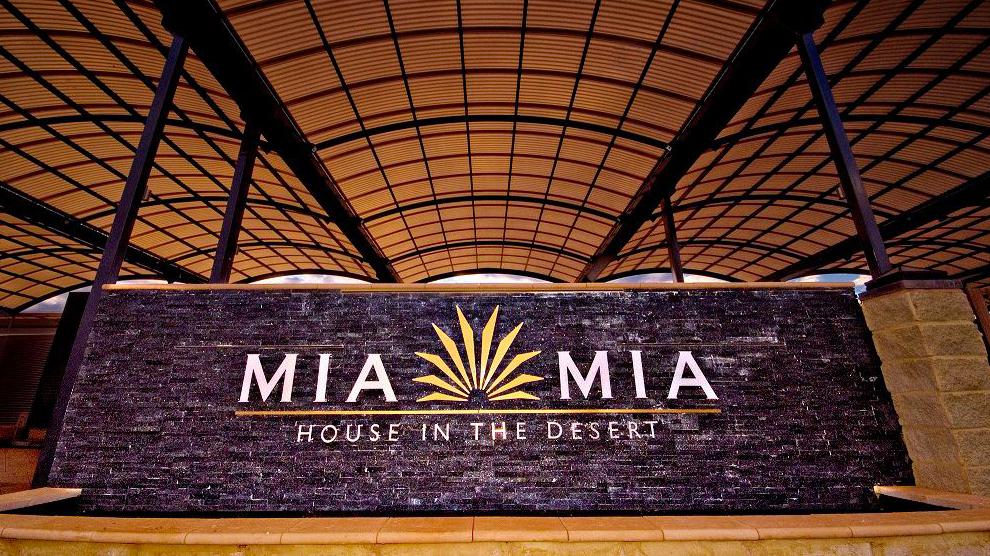 Port Hedland council is claiming $1.74 million from a Pilbara property and accommodation group Auzcorp Pty Ltd which collapsed during the mining downturn owing tens of millions of dollars to banks, suppliers and subsidiaries.
With Auzcorp facing legal claims from several creditors, a statutory demand from Water Corp in June eventually forced the company into the hands of administrators.
Auzcorp and eight of its subsidiaries were put into the hands of Ferrier Hodgson administrators last month. The company owes $16.3 million to the Commonwealth Bank.
The bill relates to an accommodation village near the Port Hedland airport leased to the failed group in 2009. 
There is also another $62.8 million is owed to the collapsed subsidiaries and other group companies, with $2 million due to trade suppliers.
A creditors meeting called last Thursday to decide Auzcorp's future was adjourned to October on Ferrier Hodgson's recommendation to allow administrators to pursue a potential recapitalisation with interested parties, including directors.
Ferrier Hodgson blames Auzcorp's problems on poor management of cash flow and working capital and a focus on turnover rather than profit for the collapse.
Auzcorp administrators say the council's claim is subject to a legal dispute and yet to be verified.
Most of the income for Auzcorp, controlled by Pilbara entrepreneur Haniff Kassim, came from the 255-room airport accommodation camp and the 91-room Mia Mia House in the Desert hotel in Newman.
During the mining boom when the region was going through an accommodation squeeze,  Mia Mia House was charging up to $325 a night. However, occupancy and room rates dropped sharply from 2014 as mining spending in the Pilbara fell. That put Auzcorp under financial pressure.
Plunging Pilbara property prices left Auzcorp in the red on on five Port Hedland houses that it owns.  Auzcorp also had little capacity to service its debt with the airport venue and Mia Mia House closing and put on care and maintenance last year.
Leon Gettler - 13 August 2018