Appetite for Excellence announces winners for 2018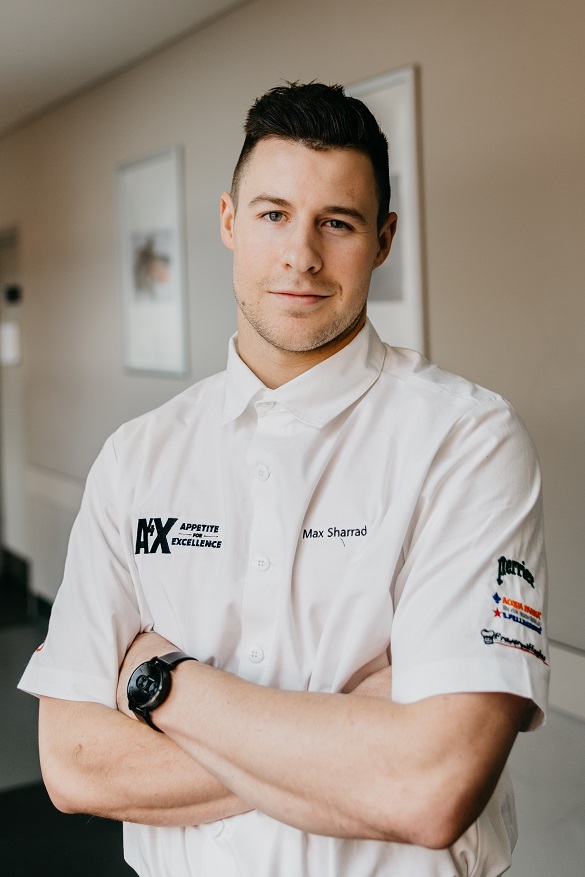 Shobosho's Max Sharrad - 2018 Young Chef Winner
The Appetite for Excellence 2018 winners have been announced at an awards ceremony at Luke's Kitchen in Sydney.
Now in its thirteenth year, 2018 also marks the first year Appetite for Excellence has joined forces with The Inspired Series, a development program that enables students, apprentices and young hospitality workers to gain insight from some of the country's top chefs, waiters and restaurateurs on their experiences. 
This year's panel of new and returning judges boasted some of Australia's biggest culinary names, including Luke Mangan (Luke's Kitchen), Analiese Gregory (Franklin) and Kylie Javier Ashton (Momofuku Seiobo), Peter Gilmore (Quay, Bennelong), Sam Christie (The Apollo, Cho Cho San), Duncan Welgemoed (Africola), Danielle Gjestland (Wasabi), and Lisa Van Haandel (Longrain, Longsong), among others.
Luke Mangan, who founded both the Appetite for Excellence and The Inspired Series programs, said this year's calibre of entrants has been "nothing short of outstanding".
"The 2018 winners and runners-up of the awards represent some of this country's finest hospitality talent and it's my hope that the opportunities offered by this program help give them the tools to succeed and further their careers in our industry," he said.
The 2018 Appetite for Excellence program saw applications increase by 20 per cent on the previous year, with applicants from seven states, and a 400 per cent increase on female applicants.
The Appetite for Excellence 2018 winners are:
Australian Young Waiter 2018
Winner: Tyler Austin, Stokehouse Q QLD
One to watch: Olivia Evans, Paper Daisy Restaurant NSW
Australian Young Chef 2018
Winner: Max Sharrad, Shobosho SA
One to watch: Jessi McEwan, Hogget Kitchen VIC
Australian Young Restaurateur 2018
Winner: Cam O'Keefe, CENTRA VIC

In an Appetite for Excellence first, the Perrier Spritz 'Create an Icon' competition was won by Sebastien Wattel from Bennelong Restaurant.
Sheridan Randall - 8th August 2018