Pilbara accommodation group collapses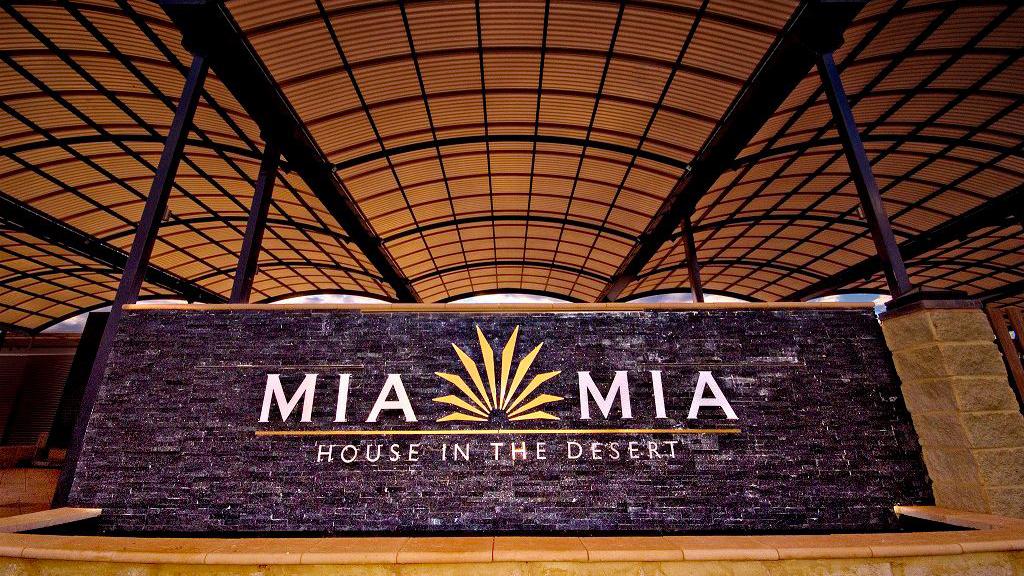 Pilbara accommodation group Auzcorp and associated companies owned by Pilbara entrepreneur Haniff Kassim have  been put into the hands of administrators from Ferrier Hodgson.
When the company was at its peak, it boasted a property portfolio worth tens of millions of dollars during the mining boom.
According to the company's website, the company began as a service provider to several major mining projects.
But the mining boom is over and the fall in Pilbara property prices since the mining boom subsided about six years ago has seen the business collapsing.  
Creditors include the National Australia Bank, Westpac and Commonwealth Bank.
The company's assets include the 48-room Mia Mia House in the Desert hotel in Newman, and the 255-room Mia Mia Port Hedland Accommodation Village near the mining centre's airport.
But these have been shut for some time and were not trading when the administrators were appointed.
Auzcorp's financial problems were exacerbated with the accommodation village closing.
Business and residential lenders who borrowed to buy or develop properties in the region during the boom were hit by the price slump left sitting on assets worth substantially less a few years later.
The joint administrator of Auzcorp, Martin Jones, said yesterday the company's debt was not in alignment with the company's asset values. "Now that's not to say they can't be brought back into alignment, but you need to have a balance sheet restructuring to achieve that," Mr Jones told the West Australian.
Auzcorp disclosed an $8.1 million net profit on revenues of $74.2 million in its last published accounts.
The accounts show the group had total assets of $50.4 million, anchored by $25.5 million of land and buildings, up from $20.4 million earlier with total liabilities put at $26.8 million, including $16 million of borrowings.
The company paid a dividend of $1.9 million, after a $1.8 million payout a year earlier.
11th July 2018