Australasian Gaming Expo Delivers
The Australasian Gaming Expo wrapped up on Thursday 13 August 2015 at the Sydney Convention Exhibition Centre @ Glebe Island, delivering "more".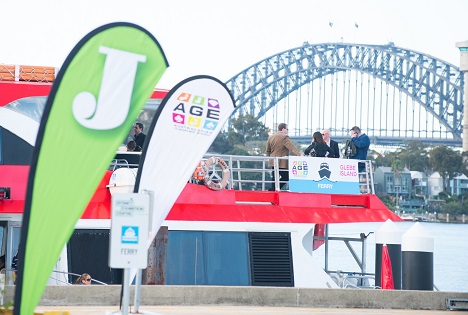 Event owner and organiser, the Gaming Technologies Association, had promised more exhibitor space, more products offered, more innovation, and more food and beverage space. These were all comprehensively delivered, along with 6,794 visitors over the 3 days which was 16.5% more than last year.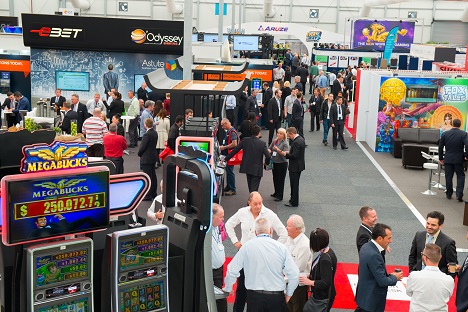 All kinds of records were broken including 86,233 website page views and total Facebook reach of 41,471. The event app utilised geo-fencing at the venue and localised 'beacons' on exhibitor stands to send 3,026 messages welcoming and informing mobile device users.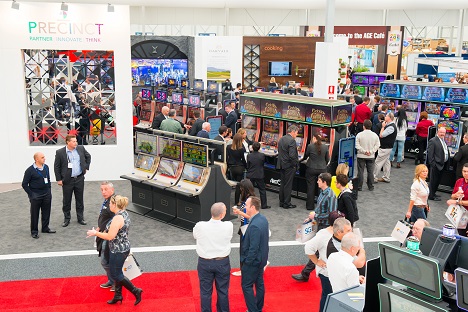 The Best Stand award was won by Riva Ice Cream Dispensers and three trips for two to Las Vegas USA were won by Liz Jacobs from the Hellenic Club in Canberra, Rod Pittorino from the Bayview Hotel in Gladesville Sydney, and Gavin Hood from SKYCITY Auckland in New Zealand.
Pictures are available at the event website Gallery page.
Next year's Australasian Gaming Expo is on 9 to 11 August 2016 at the Sydney Convention Exhibition Centre @ Glebe Island.
18th August 2015