New additions to Bakers Maison breads
Bakers Maison Breads
Bakers Maison is proud to present a number of new wholesome bakery items : Sour Dough, Turkish and Batards, to complement your menu.
Our breads are made according to traditional French recipes using all natural ingredients. They contain no added fats, sugars or preservatives.
New Sour Dough
Light Sour Dough with a soft center. This fully baked product is ready to serve, or if heated for a few minutes, provides a crunchy crust. This artisan bread, undertakes a 24 hours manufacturing period to perfect the final product.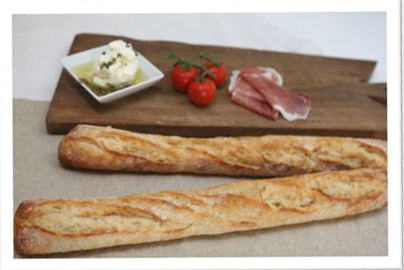 Sour Dough Baguette
Fully Baked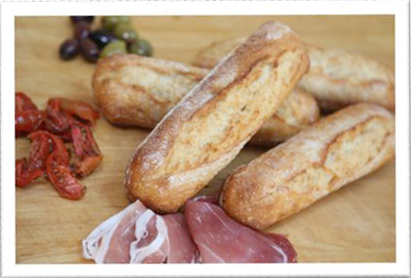 Sour Dough Baby Baguette
Fully Baked
New Batards
Our new Batard range has been relaunched to a 420g size. To compliment the range we have two new flavours:
- Olive
- Rosemary & Garlic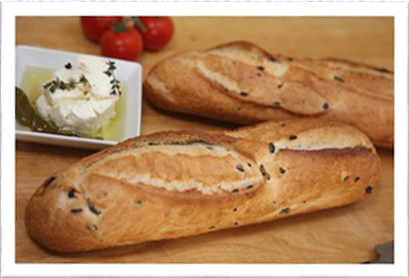 Batard Olive
Par Baked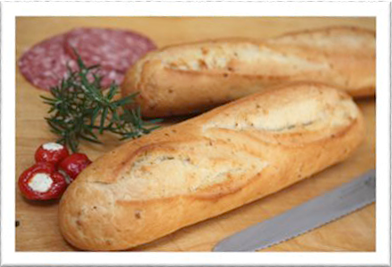 Batard Rosemary & Garlic
Par Baked
New Square Seeded Roll
This product is for the health conscious market, a thin layer of bread packed with linseeds and pumpkin seed, giving it a great taste.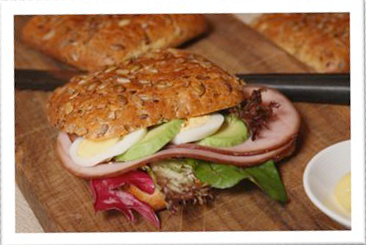 Square Seeded Roll
Fully Baked
New Continental Turkish
To complement this growing Turkish range, we have launched the Continental Turkish Oval, fantastic aeration and easy to use. This has been made fresh, snap frozen. Just defrost and use.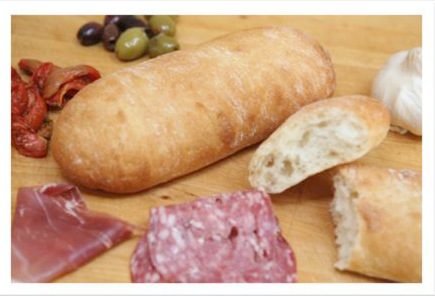 Continental Turkish Oval
Fully Baked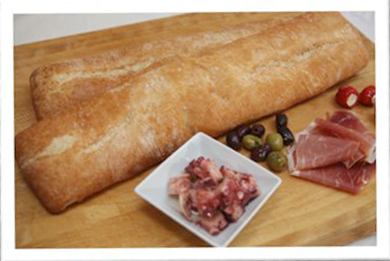 Continental Turkish Long Roll
Fully Baked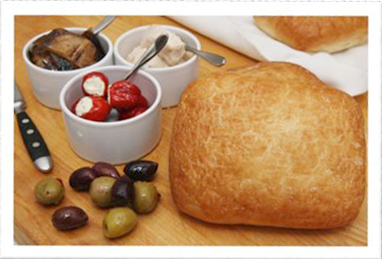 Continental Turkish Medium Roll
Fully Baked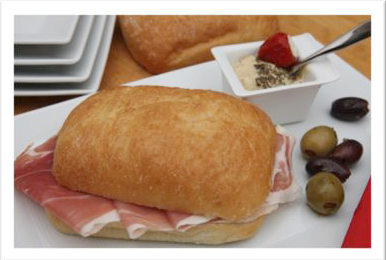 Continental Turkish Baby Roll
Fully Baked