Spreads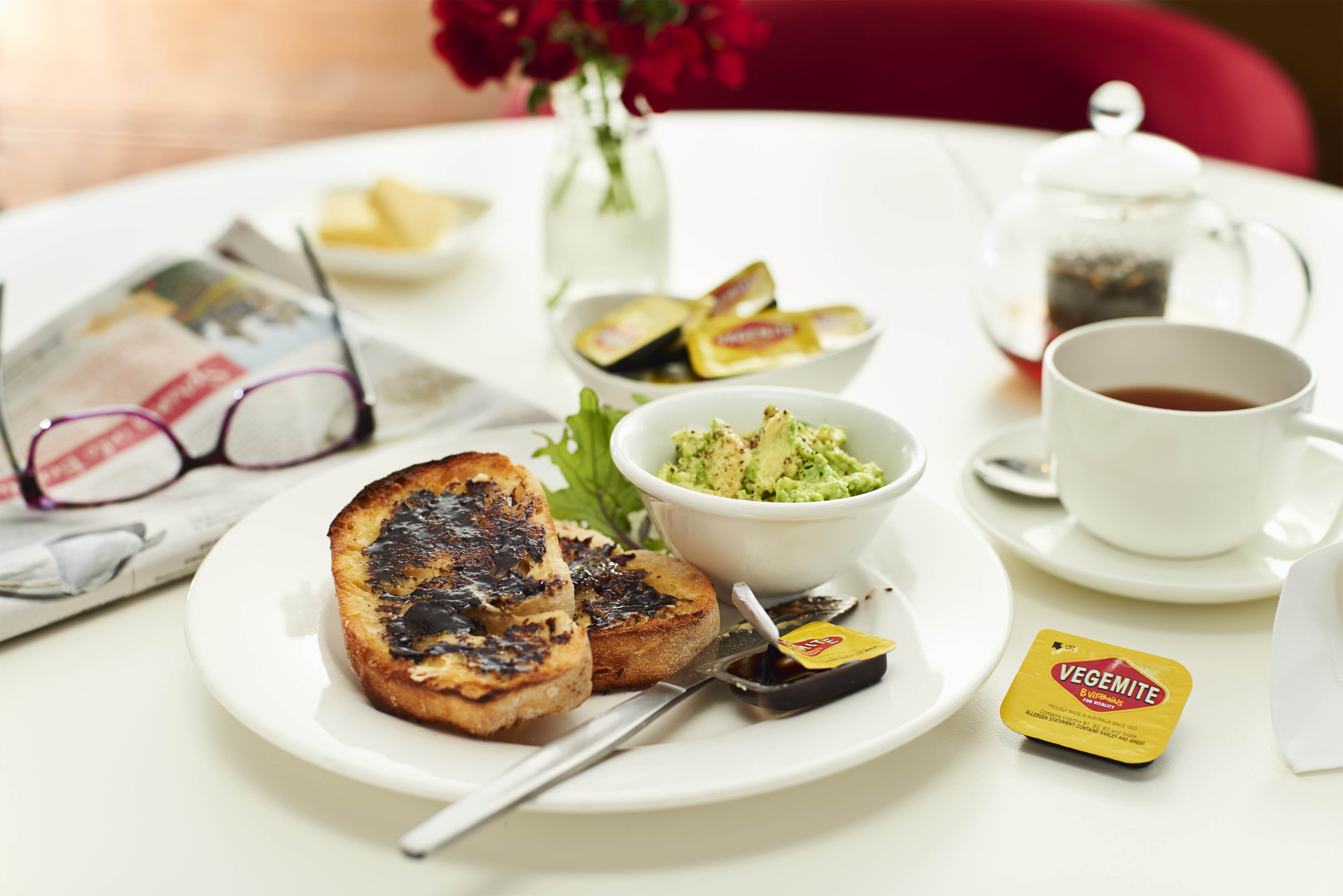 Enjoy the taste of VEGEMITE which is rich in B Vitamins to help kick start your day. Bega Peanut Butter is now Australian owned by Bega. Made with the same recipe in Australia for over 50 years.
---
       

Vegemite 

Made in Australia
Ideal for vegetarians 
Great alternative to higher fat spreads
Nutritious spread rich in Vitamins B1, B2, B3 

       

Peanut Butter Crunchy

Maximum crunch with no grittiness 
Application reassurance of consistency
Gluten Free
Rich in good fats (monounsaturated)

Shows no oil separation and is free of lumps and air pockets
Reassurance of consistency
Gluten Free 
Rich in good fats (monounsaturated)

 
To find out more about Spreads click here.