ZoOSh Mayonnaise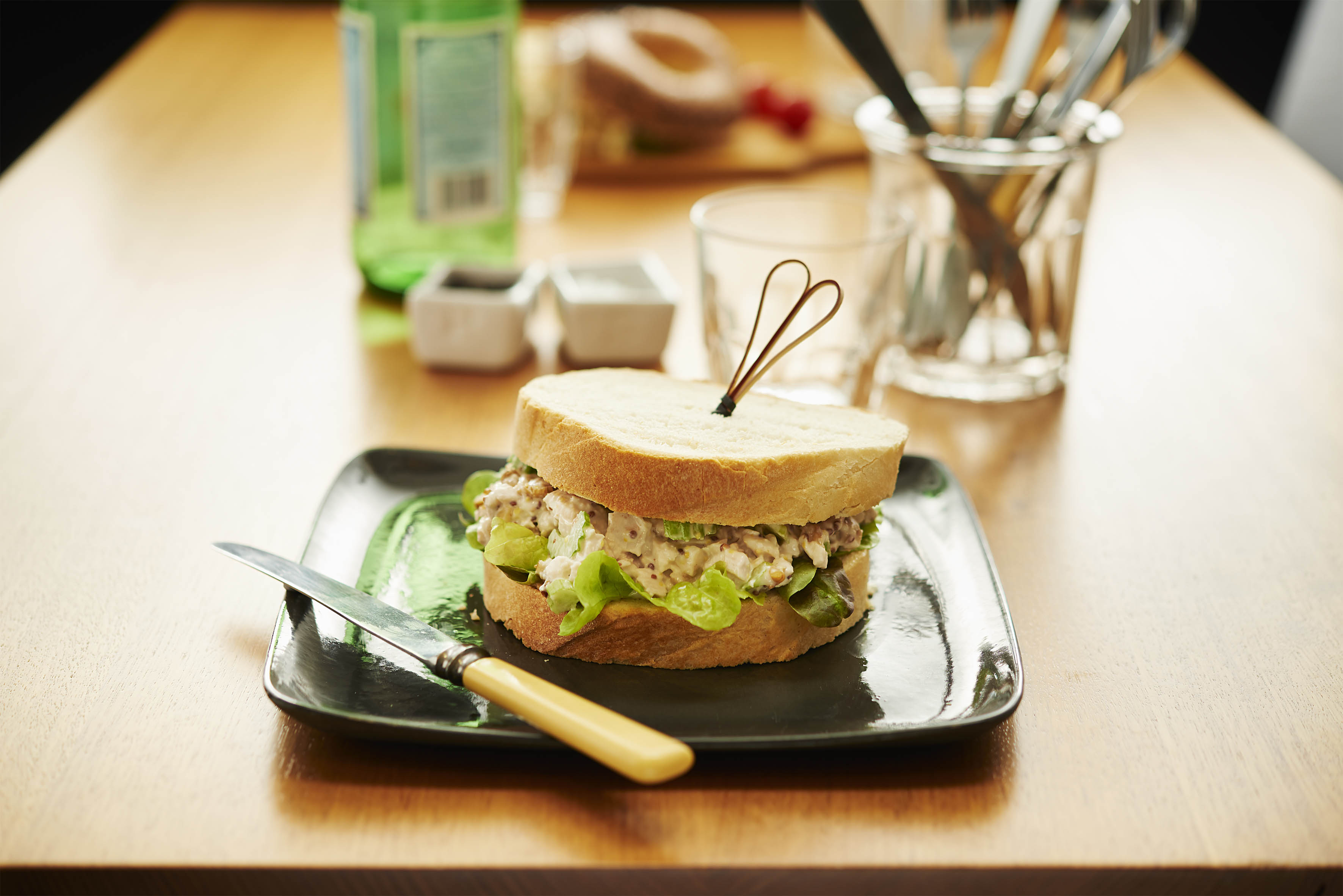 Whether you desire the tangy zest of a low fat or a traditional creamy egg mayonnaise, or desire a rich creamy flavour or a traditional creamy egg mayo you can't go past the ZoOSh range.
---
     

Premium Mayonnaise 15kg

Glossy, tangy & creamy taste
Ideal pack size for volume users
Gluten free
No artificial colours

   

Smooth & Tangy Mayo 15kg

Full-bodied and tangy
Gluten free
Heat stable - holds form when heated
Perfect for chicken and prepared salads

Lavish, creamy egg mayo
High oil and egg content
May be swhipped
Subtle egg flavour

    

Fat Free 2.5kg

97% fat free
Gluten free
Great low fat alternative
No artificial colours or flavours
To find out more about ZoOSh Mayonnaise click here.
3rd May 2018.