Support your local. Oz Tank - Oz Made.
Oz Tank is the Australian owned and manufactured original soak tank that, in these tough economic times, will not only save you time and money by using an Oz Tank but will also support local Australian businesses.
Our soak tanks are used in over 2800 kitchens, bakeries, hotels and food outlets across Australia.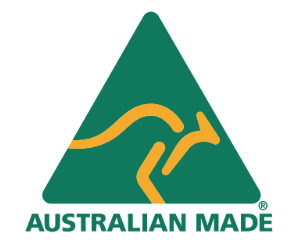 ---
Don't Scrub It... Soak It!
---
Save on the cost of labour, costly chemicals, water and electricity, without harming the environment.
The Oz Tank system is available in 4 standard sizes for all applications:
 

  

 

---

Mini
OzTank Soak Tank

This is our smallest size OZTANK and is great in cafes and kitchen with space limitations, but  the tank still does a huge job on all oil, grease and carbon buildup.

External dimensions of tank:
Length: 610mm | Width: 425mm | Height: 816mm

 

  

 

 

  

 

---

Small
OzTank Soak Tank

Specially designed for small restaurants and for all bakeries as the length accommodates all baking trays.

External dimensions: 
Length: 1000mm | Width: 440mm | Height: 816mm

  

 

 

 

 

 

---

Medium
OzTank Soak Tank

This OZTANK was introduced as a go between, between our Small and Large tanks.

Suits all RSL's,Clubs and Pubs who have a high weekly turnover of customers and need all their equipment soaked and cleaned and ready to go again.

External dimensions: 
Length: 1000mm | Width: 575mm | Height: 816mm 

 

 

 

 

 

---

Large
OzTank Soak Tank

The BOSS.

Used extensively in large food manufacturing plants, Large bakeries as well as food outlets servicing 4000 people per week. Fits most  pieces of equipment in and more….

External dimensions: 
Length: 1100mm | Width: 575mm | Height: 896mm 
Specialist tank sizes can also be made to suit your individual requirements.
---
Find out more about Oz Tank's stainless steel, double skinned soak tank system

---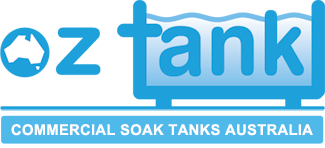 1300 66 88 66
(Australia Wide)
23rd June 2022