Choose Gold Leaf for tastier, crispier chips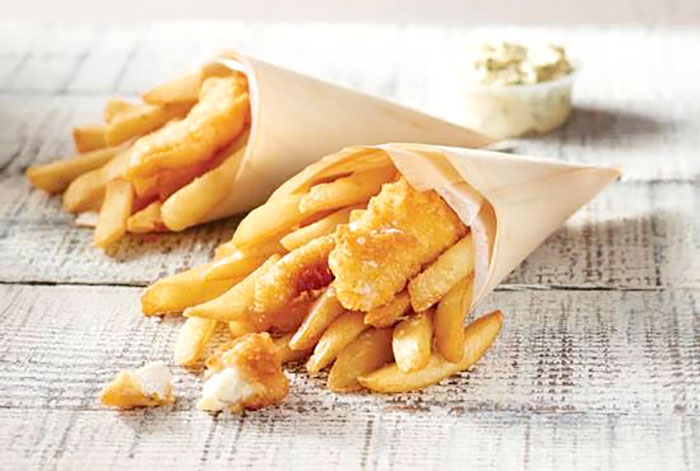 Gold Leaf is a tallow-based heavy duty deep frying oil that is exceptional value for money.
It has a high smoke point which seals food faster, guaranteeing taste and crispiness fry after fry.
The Gold Leaf range contains antifoam, so with an even longer fry life you'll be purchasing and changing your oil less frequently. This means not only do you save on oil costs, you'll save on labour too.
Gold Leaf is now available in 12.5kg cartons which is not only safer and easier for you and your staff to lift and use, but also suits most popular sized fryers. Also available in a 20kg pail.
---
For further information about Gold Leaf, contact Peerless Foods on 1800 986 499 or visit: www.peerlessfoodservice.com.au
---
17th May 2022