See the UNOX EVEREO® at Food and Hospitality QLD this weekend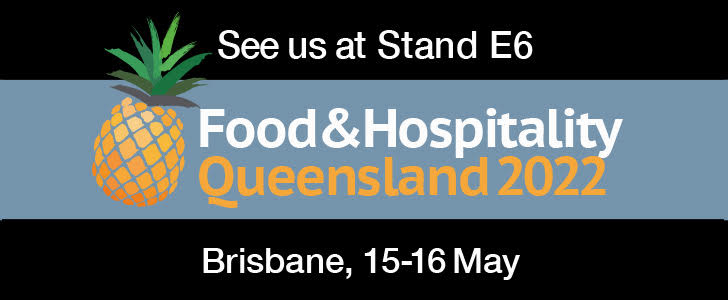 UNOX not only manufacture commercial ovens but also create the technology behind them. Consisting of a team of driven, innovative thinkers with one thing in common…
Passion for success.
We have offered the best level of support possible, ensuring there is no barrier between our challenges and the hospitality industry. From our qualified Chef's, Bakers, Pâtissiers and Butchers, to behind the scenes to our professional customer service staff, each and every member partake in the result of Unox's success and setting the benchmark for the foodservice and commercial oven industries.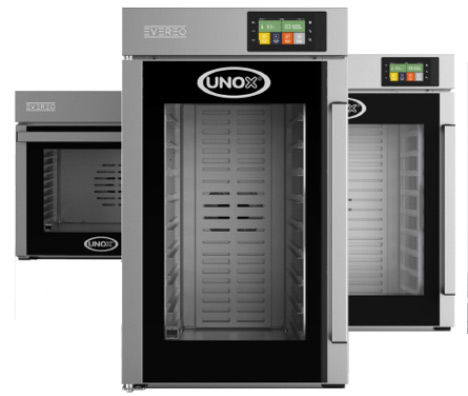 Safety and quality are paramount in everything we do at UNOX and only EVEREO® machines have the worldwide patented EXEVER® technology in addition to the HACCP International Certification.
It is a unique piece of equipment that preserves cooked meals for days at the temperature you will serve them, using a combination of extremely accurate temperature and atmosphere control.
We use temperature not chemicals to preserve food.
The EVEREO®, sometimes called "The Hot Fridge" holds the food at an incredibly even temperature ready to eat. It is computer-controlled and holds the set temperature with (+/- 0.5°) of variance.
No other system in the world can achieve this level of precision.
Precision leads to precise stock control, precise levels of food quality, the precise timing of services to your clients, and the precise control of waste and cost, whether it is food costs, utilities, or staff costs. Precision also eliminates guesswork in every area, which means higher quality food and service can be delivered at a cost that is known to you, before you begin production.
Combined with the patented suction device MULTI.Day Hot Vacuum, it is the only one capable of vacuuming hot food inside the MULTI.Day Trays, optimising the transport of hot food and taking full advantage of the Serving Temperature Preservation technology in EVEREO®
Simply prepare your products in the CHEFTOP MIND.Maps combi oven utilising the MULTI.Day Trays, once cooking is complete use the MULTI.Day Hot Vacuum pump to safely seal the food hot and place into EVEREO® until you are ready to serve!

Eliminating the need for blast chilling and regeneration, allowing clients and customers to eat at mealtimes that suit them and not only the kitchen.
---
UNOX - Composed of uncompromised quality, innovative choices, measurable efficiency and reliability.
For you, this means maximum performance, ease of use and savings.
For UNOX, it is Inventive Simplification.
---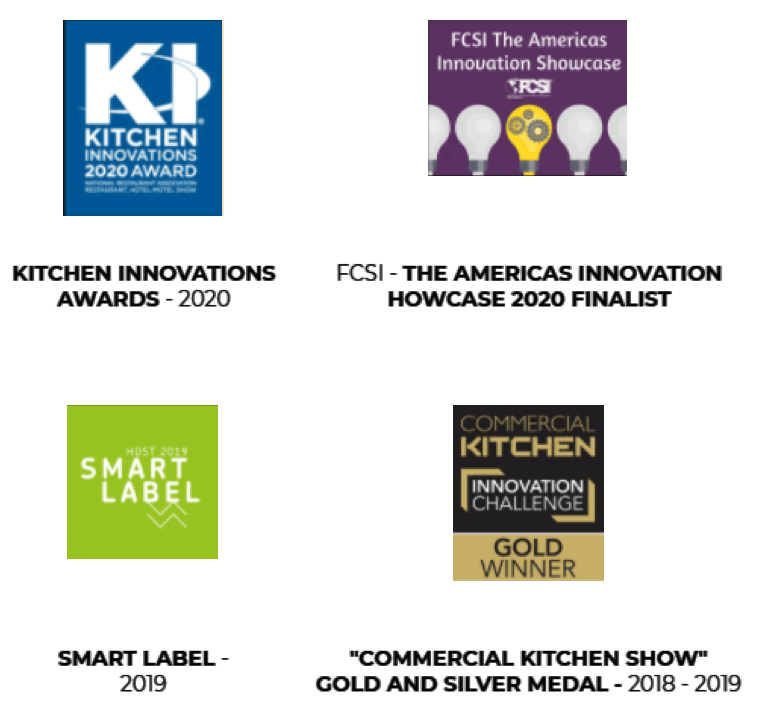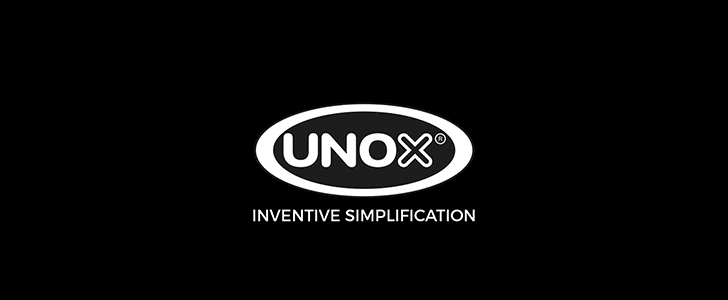 10th May 2022