Brand new look, same delicious taste!

Bega Foodservice has transitioned the Dairymont range to Dairy Farmers! Whilst the range has a brand new look, it still holds the same delicious taste!
---
Classic Beef Cheeseburger
Serves 10  |  Prep 25min  |  Cook 10min
---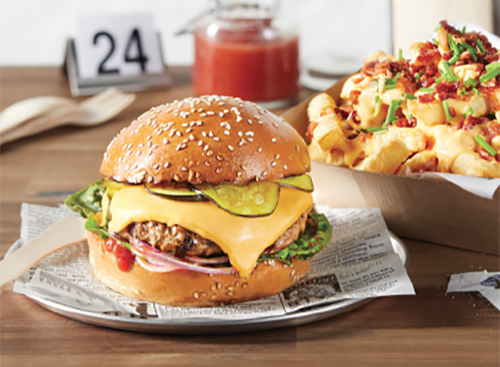 Ingredients




10 beef patties

10 Dairy Farmers Burger Slices

10 Brioche burger rolls, split and roasted

100g thickly sliced red onion, for serving

Lettuce, for serving

Sliced gherkin, for serving

Tomato sauce, for serving

Chips, for serving

 
Method
Cook the burger patties for 4-5 minutes before turning. Top each with a burger slice and cook for 3-4 minutes or until cooked through and cheese has melted a little.
Top each split roll with some tomato sauce, lettuce, sliced onion and a beef patty topped with burger slice cheese. Add the sliced gherkin and place the top o f each roll onto burger.
Serve immediately with chips.

Tip: Make your chips loaded by topping with cheese sauce, bacon and spring onion.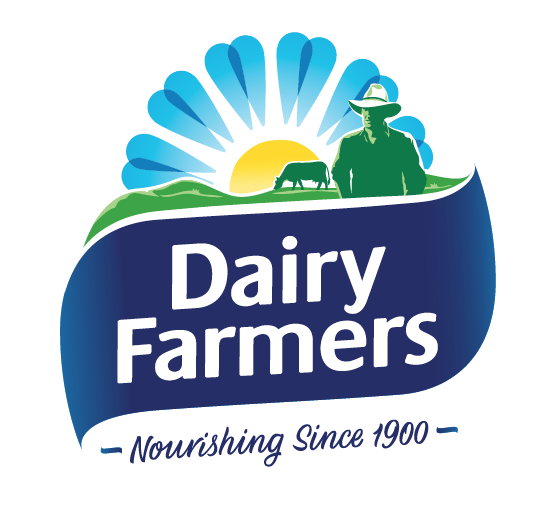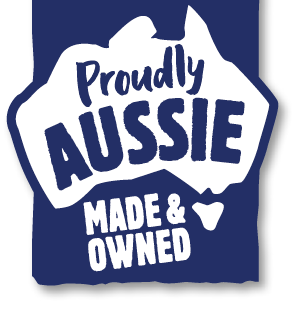 Why Dairy Farmers?
For over 120 years, Dairy Farmers has been an industry leader through innovation, community support and industry sustainability. With significant retail presence in multiple dairy categories, Dairy Farmers delivers wholesome generosity that embodies the Australian country spirit.
---
Reach out to one of our team members at Bega Foodservice to find out more!
---
10th May 2022