Trade events provide an opportunity to be better informed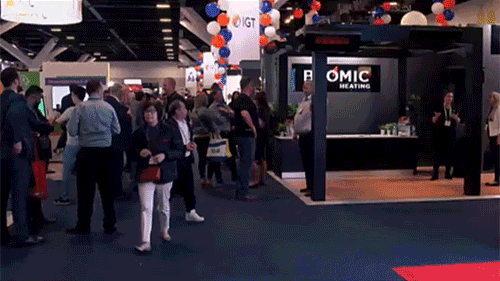 Hospitality venues across the country are looking for ways to optimise their path to recovery while dealing with rising costs, staff shortages, and on-the-job training.
The way we do business has changed for most, and we need to adapt to remain competitive. Each venue needs to shape its future business based on what is best for them and their customer. There is no perfect recovery formula.
Being informed is an advantage, and trade events across Australia are witnessing this with above-expected demand and delegate interest. Attendees have the opportunity to share market intelligence, opinions and views, and being informed is powerful when making business decisions.
The Australasian Gaming Expo (AGE) will be helping hospitality venues across Australia find innovations, products, services and improve efficiencies when it returns to ICC Sydney in August this year.
Exhibitor categories span all hospitality areas, including compliance, furniture, commercial kitchen equipment, point of sale systems, accounting, signage, flooring, playground and entertainment equipment, refrigeration, waste management, power and gas, beverage systems, training, and much more.
AGE gives you an opportunity to network, learn, and source business ideas and solutions.
Held over three days at ICC Sydney, from Tuesday 9 to Thursday 11 August 2022, you can register to attend at www.austgamingexpo.com. Don't forget to follow the AGE on Facebook, LinkedIn or Twitter.

31st March 2022