Goodman Fielder's range of oil and shortening products ticks every box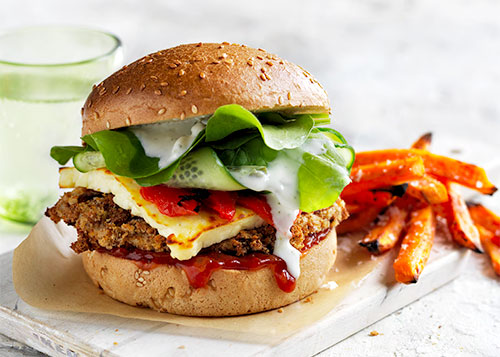 Goodman Fielder is one of Australia's leading suppliers of cooking oils and shortening products for food services, bakeries and other commercial applications.
Whether you're looking for premium oils to dress salads, oil for deep frying, shortening for pastries or health-conscious oils, our total range of oil and shortening products tick every box.
From cheaper entry level options, to more premium, higher yielding oils – get in touch with us today to find a solution that is perfect for your business.
 

ETA EVER~FRY 20L

Derived from a variety of vegetable plants and seeds

Ideal for:

Deep frying

Salad Dressings

Sauces

 

CRISCO CANOLA OIL 

Made from crushed canola seeds

Monounsaturated Oil

Contains omega-3 fats

Ideal for:

Shallow frying

Deep frying

Salad Dressings

SIMPLY SUNFLOWER OIL 

Made from the seeds of sunflower plant

Polyunsaturated Oil

Ideal for:

S

hallow frying

Deep frying

Salad dressings

Marinades

Tempura
1st February 2022