Save the date for the Australasian Gaming Expo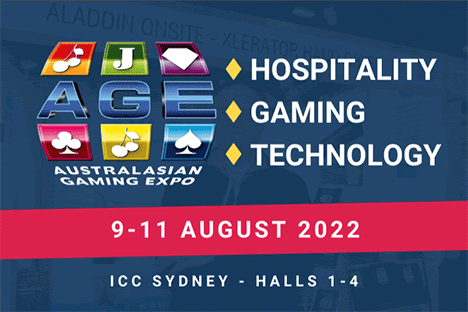 The hospitality industry is hungry to reunite, and events like the Australasian Gaming Expo (AGE) are the occasions that allow the industry to come together.
---
This year the event will be held at ICC Sydney from 9-11 August.
---
AGE organisers already see strong interest in the event, including suppliers that have not previously exhibited.
With many events postponed these past two years, there is a pent up demand for suppliers to get in front of their ideal customer base. Companies looking to break into the gaming and hospitality space are looking at AGE to launch their products and services.
The AGE has been Australia's largest and most successful gaming and hospitality event for thirty years. It has also been the third-largest Gaming and Hospitality event worldwide for many years.
In 2022 you won't see a dramatic change to the AGE formula. Organisers are making it easier to connect buyers and sellers and allowing for a more personalised event for all delegates.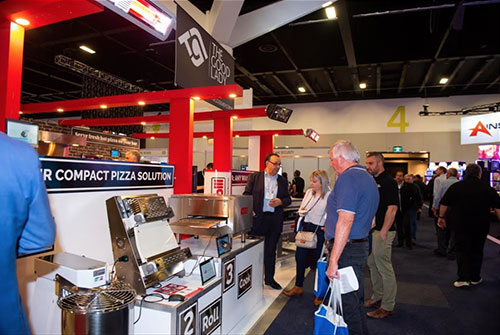 The best way to watch out for event highlights is to register to receive event updates.
You can register on the event website at www.austgamingexpo.com.
13th January 2022