NEW: Make some noise on your menu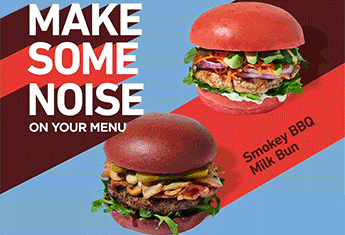 Coloured Burgers are a Rising Trend
Brilliant colours can take an average recipe to an overnight viral Instagram hit. #Trending

45% of people are sharing food content on social media weekly.

Now's the time to jump onto the insta-crazing trend and elevate your venue.




The Rise of Instagrammable Food
Every year, millions of food images are posted on social media. Humans are known to 'eat with their eyes', and with Instagram offering a highly visual social platform, it's no surprise that the Instagrammable food trend has exploded in recent years. And with hashtags like #food, #instafood and #foodie all featuring in the top 100 Instagram hashtags for 2021, this trend looks like it's set to stay.
The phenomenon has seen social media become a powerful marketing tool within the food industry. According to a 2017 Innova Market Insights insight, 1 in 10 Australian consumers are influenced by social media to purchase food and beverage.
To complete in this crowded online market, restaurants and food outlets must think outside the box in order to develop Instagrammable menu items. With this in mind, Goodman Fielder Food Service has just launched their QBA Flavoured Milk Buns. Colourful ingredients, food hybrids, and funky, OTT version of the classics are at the top of the Insta-worthy food chain. A little pop of colour and a tasty twist could be all it takes to see your hamburger hit the #burgersofinstagram big time.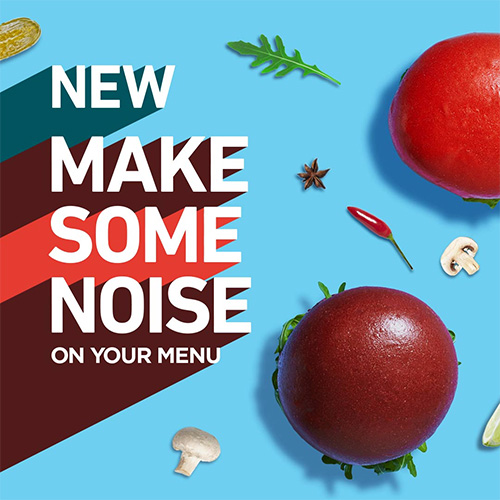 11th January 2022