Action, Let's Cook! – Mascavado
Welcome Lea Chairesa from Mascavado in the city of churches - Adelaide SA, with her signature dish Almond and Whiskey Knot.
As a qualified pastry chef, Lea expertly goes through the process of rolling out the laminated dough and creating the almond butter for the Knot, we see her skills in action as she twists and folds the Knot into its signature shape. Then in true pâtissier fashion, adding her own flare by glazing the Knot with whiskey syrup.
Lea Chairesa can trace her interest in food back to her childhood in Indonesia. It's an interest she reconnected with after high school in Sydney when she went on to work in a number of restaurants and patisseries across the city, including Cirrus Dining, KOI Dessert Bar and Black Star Pastry. 
The dream was always to open her own patisserie and she found Sydney and Melbourne already had an extensive market whereas Adelaide had a perfect opening for someone of Lea's calibre and creations.
Located on the iconic foodie destination - Hutt Street, Mascavado's wonderfully sweet and iconic pastries have well and truly taken off.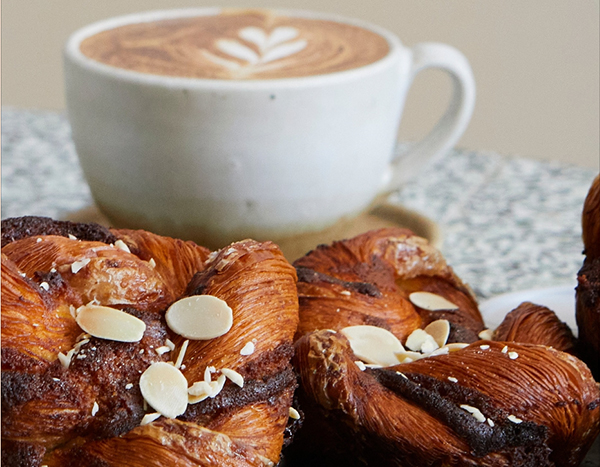 30th November 2021