A Simple Bar Solution with Simply Stainless!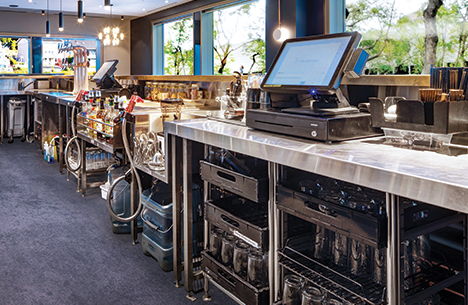 Simply Stainless has extended their popular flat packed, stainless steel range into a complete bar solution package.
The range includes modular benching, blender stations, cocktail stations and beer stations, and a range of other accessories to compliment your bar setup.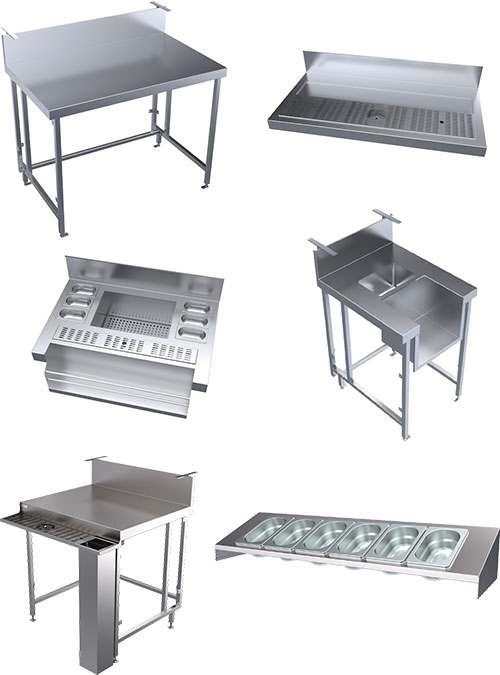 Free Bar Design Service
Take advantage of our FREE bar design service!
Send us your existing design - a hand drawn sketch, full dwg or Revit - to be converted to the Simply Stainless Modular Bar System.
Submit your design documents online at stoddart.com.au/simply-stainless-bar-module-range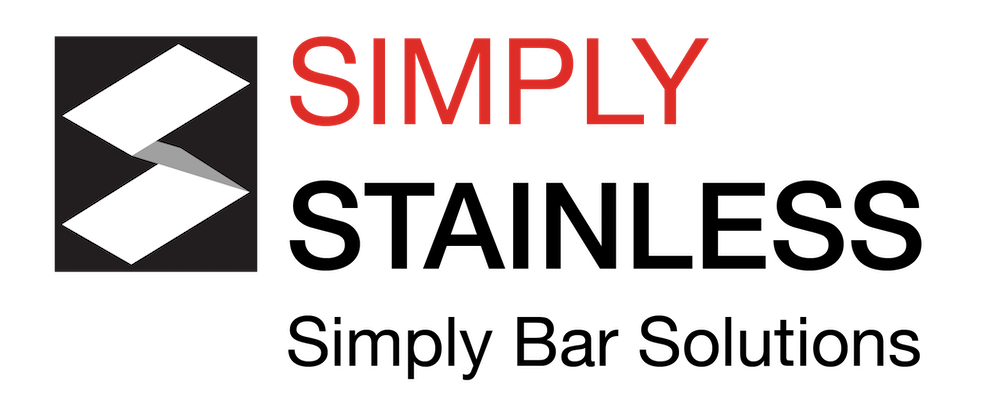 9th November 2021