XLT Countertop Ovens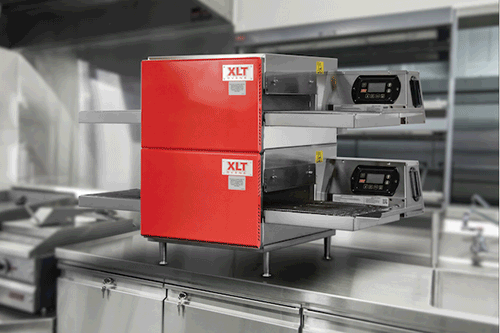 A key member of J.L.Lennard's comprehensive range of quality food service equipment line-up is the XLT range of conveyor air impingement ovens. New to the XLT Ovens range is the 1620 countertop oven, designed for ease of operations, with consistent cooking using a conveyorised cooking system.
It is as simple as putting food on one end of the conveyor and it comes out the other side perfectly cooked every time, so specialised cooking skills are not required by staff.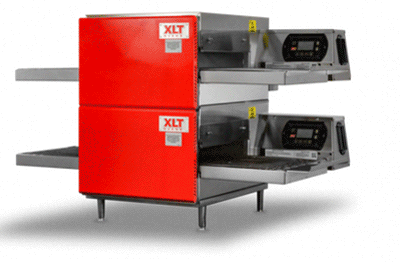 NEW! XLT 1620 countertop oven
Curtis Eastwell, J.L.Lennard's National Sales Manager said that "This style of oven is often used in the pizza industry, but the XLT 1620 countertop oven can also perfectly cook steaks, chicken, seafoods, breakfast items, and more – allowing food service businesses to provide a broad menu of tasty options for their patrons."
The XLT 1620 countertop oven comes with a range of benefits for clubs and pubs, including:
An innovative design that allows the conveyor to be removed quickly through the front when the door is removed, providing clear and open access for easy cleaning.

All panels, including the internal cooking chamber, are made with high grade 304 stainless steel for rust resistance, longevity and robust performance, backed by a two-year parts and labour warranty.

A simple digital controller set, which is positioned well away from the oven heat to keep electrical controls cooler, resulting in a longer life span.




XLT is known around the world as the gold standard in commercial conveyor ovens, radiant ovens and hoods.
Supplying many of the world's largest pizza chains, XLT's reputation for reliability, bake performance and a world-class leading parts & labour warranty makes it the only choice for your business.
---
Find out more about the XLT 1620 Countertop Oven
---
21st October 2021