Why your kitchen needs to go polish free
Traditionally, polishing glassware has always been a long unavoidable part of operating any hospitality outlet. Above all, restaurants, bars, pubs and clubs might often find this the most laborious and time-consuming job.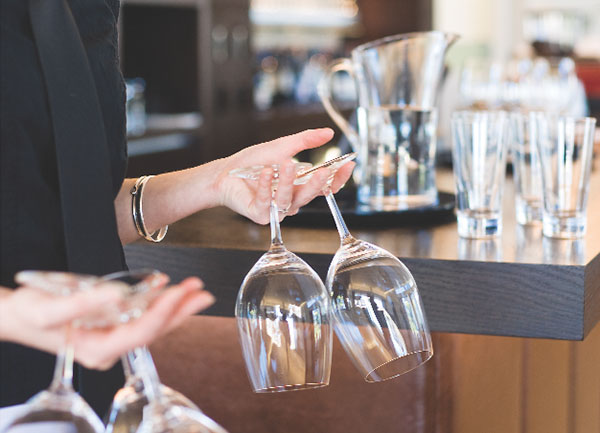 Thankfully, the technology of today has taken the hassle out of polishing for good. With Washtech polish free glasswashers, say farewell to the hand polishing days.
What are the benefits of a polish-free system?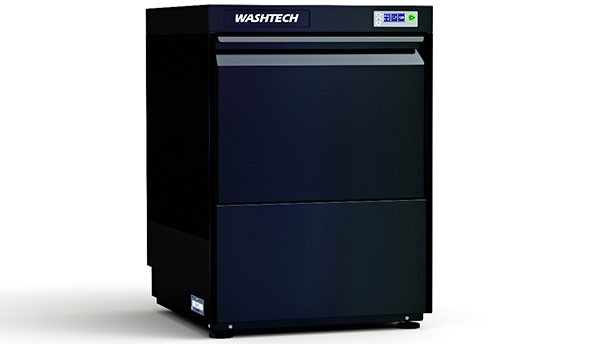 A polish-free cleaning system greatly improves the hygiene of your polishing routine as you are no longer relying on polishing clothes which gather grime and bacteria. The polish free system further ensures the water used is high quality, resulting in an unrivalled shine.
Furthermore, a polish-free system saves both time and labour as the process is automated. Incorporating an automated polishing process into your kitchen operation means not only that staff are free to tackle other tasks, but you'll have shiny, crystal-clear glassware at the ready.
Interested?
Moffat is ready to help bring the ease of polish-free cleaning into your commercial kitchen. Check out how we can help! Moffat understand the needs of commercial kitchens from the inside out.
If you would like more information, get in touch with the experts at Moffat for a friendly consultation.
25th November 2021