More than just an online digital currency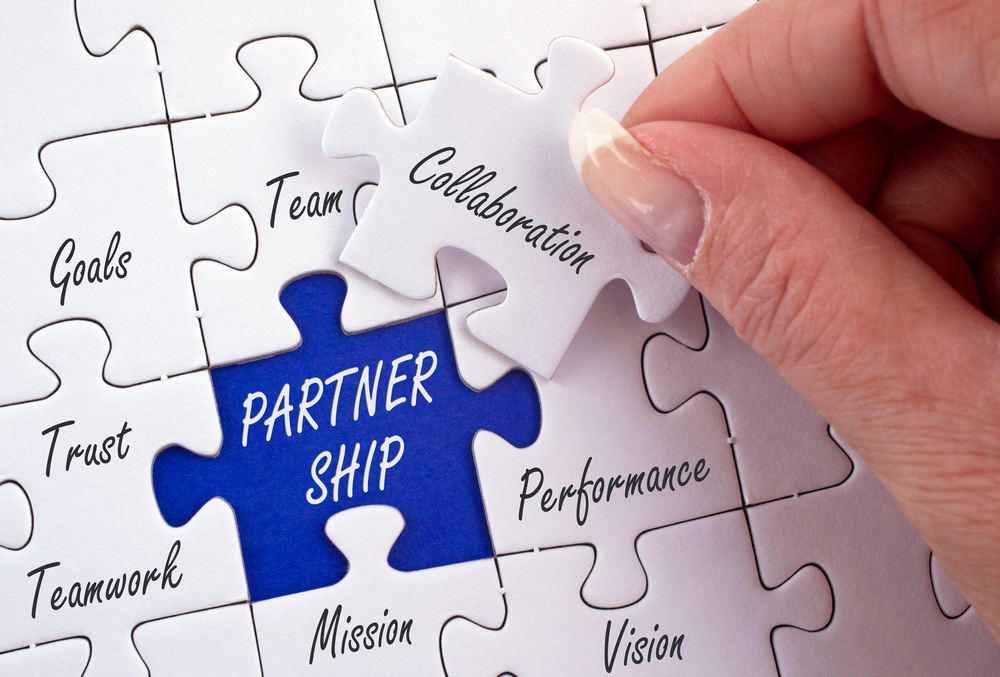 You may have an idea of what Bartercard is – an online system, a currency, a network of businesspeople, a way to move stock and save cash. And you would be right. Bartercard is all those things, but it goes beyond that – their aim is to be the most valuable trading partner in your business.
What does a most valuable trading partner do?
They promote your business to their network
They send you more customers to fill your vacancies
They help you move your excess stock
They give you ways to conserve your cash.
They work with you and for you to help you build a successful (or even more successful) business.

Bartercard has been helping tens of thousands of members in eight countries grow their business for over 30 years.  If its members grow, Bartercard grows, enabling everyone to enjoy success. That's what a true and valuable trading partner does.

Giving back to our community
As well as working with business owners, Bartercard is dedicated to giving back to charities, community groups and sporting clubs, as well as lending a hand in times of need. Supporting local community is an important value of the Bartercard brand.
One Light Charity Foundation was established by Bartercard in 2011 to represent all members and to support member registered charities. One Light has raised and granted over three million trade dollars to communities to enable them to carry out their much-needed work. This charity work never stops and is especially called into action at times of bushfires, drought, floods and through other natural disasters.

Bartercard members can help too, by allocating a percentage of their trade dollars to their nominated charities so front-line support can continue.
Giving back to your business
Bartercard gives back to its members too!  The Bartercard membership enables you to earn bPoints through bRewards - a loyalty program with a difference which rewards its members for introducing new businesses to the Exchange.
Ideally, you would introduce a business you already buy from, whose services you use, as well as those you would like to deal with; in fact, any business you feel would benefit from Bartercard. Once they join Bartercard, you can continue to do business with them, only in trade dollars instead of cash!
The program is designed for your business, your family and you. bRewards offers you great rewards such as reduced trading fees, store cards from major retailers, petrol vouchers and much more, giving you real savings on your cash expenditure.
As members introduce more businesses into Bartercard, it expands everyone's opportunities to spend their trade dollars and reduce their cash expenses. You have the added benefit of knowing the members you introduce will be supported to grow their business through the Bartercard community.
It's a win for everyone!
---
Bartercard.com.au
1300 BARTER