Riviana - Sliced Apple

Apples are in season in Australia and what a better way to enjoy them warm with sweet crumble and smooth ice cream? This delicious Apple crumble recipe can be served for dessert and breakfast. We have used the conveniently sliced Riviana Apples pouch (also available in a can).
Ingredients
Crumble Topping
1 1/4 cups plain flour

1/2 cup caster sugar

1 teaspoon ground cinnamon

3/4 cup rolled oats

125g unsalted butter, chopped
Preheat oven to 160°C (fan forced). Place the apple, sugar and cinnamon in a bowl and mix to combine. Transfer to an ovenproof dish.
Place the crumble topping ingredients in a large bowl and rub together.
Spoon the crumble mixture over the apple.
Bake for 35-40 minutes, or until the crumble is golden. Dust with icing sugar.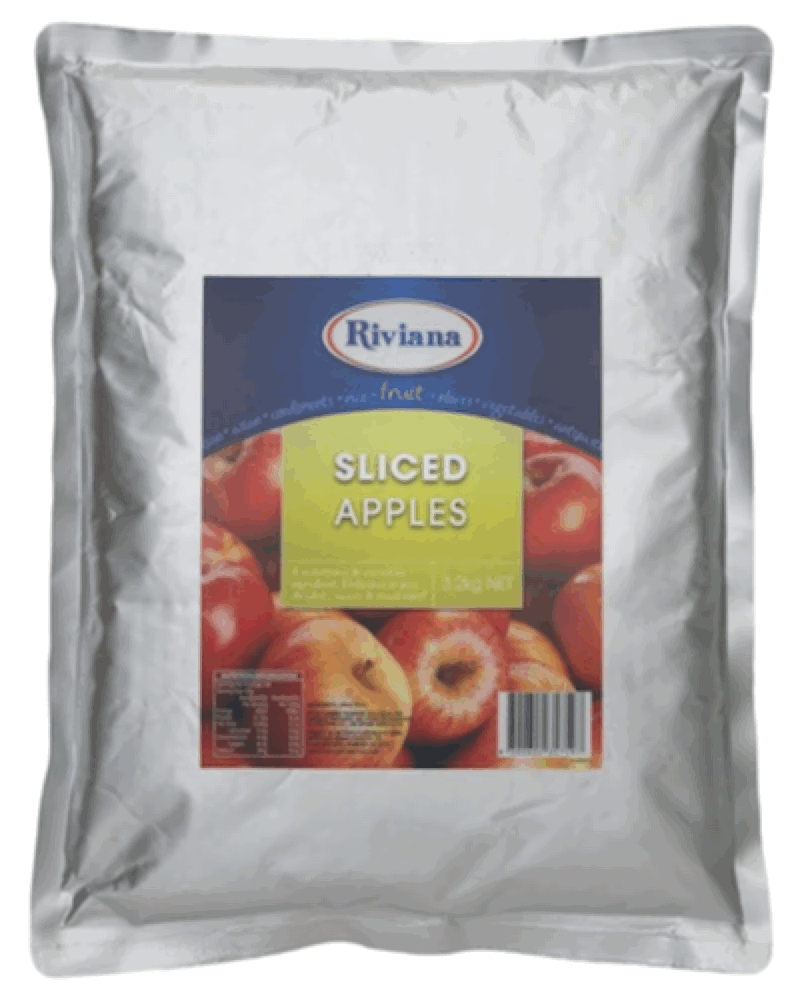 8th June 2021